Good Samaritan Center
Good Samaritan Center provides short-term shelter for men who are homeless and emergency assistance to persons in need.
The Good Samaritan Center was founded in 1991 by Fr. James McKee to address the lack of housing available for homeless men in Clearfield County. As an affiliate agency of Catholic Charities the Good Samaritan Center represents the determination of the Diocese of Erie to provide help and hope to people in need in Clearfield County.
All services are provided
FREE
of charge.
Funding is provided by grants from Catholic Charities, Inc. and private donations.
The building is located at 11 North Front Street and is ideal for the population it serves:
within walking distance of all the major social services
close to bus services
close to Interstate 80
The well-maintained building can accommodate 13 men providing a comfortable bed and clean and safe environment. Morning and evening meals, clothing and personal hygiene items are provided. The Shelter is staffed 24/7 by a resident manager.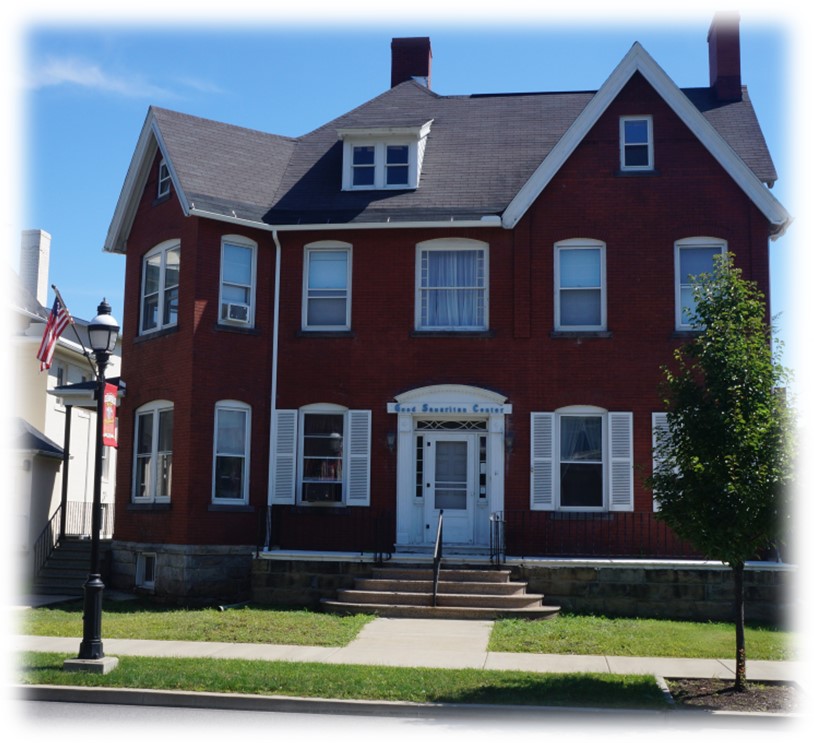 Good Samaritan home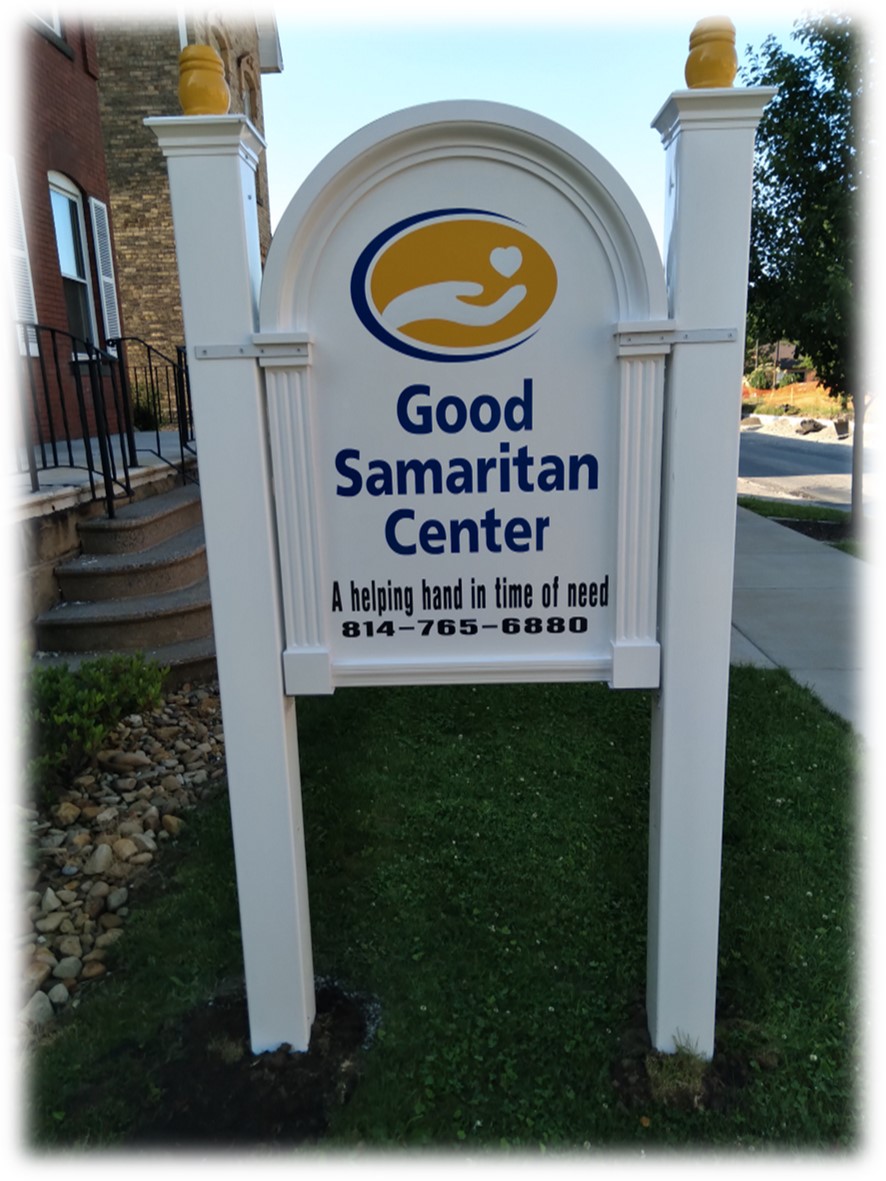 ---
For referral information or ways to support this ministry, contact:

The Good Samaritan Center
CEO: Douglas Bloom
11 North Front St.
Clearfield, PA 16830-2401
(814) 765-6880
E-mail: goodsamcenter@atlanticbb.net