Good Samaritan Center
Located in the heart of Clearfield, The Good Samaritan Center provides shelter for temporarily homeless men and emergency financial assistance. The center represents the determination of the Diocese of Erie to carry the effort to help the poor in rural areas of the diocese.
On average each year our center:
accommodates 73 men for a total of 1,082 days
aides 235 individuals and families financially
All services are provided FREE of charge.
Funding is provided by grants from Catholic Charities plus private donations.
We are proud to be located:
within walking distance of all the major social services
close to bus services
close to Interstate 80
Anyone 18 years old or older and doesn't have a record that requires them to register under Megan's Law can stay at the shelter.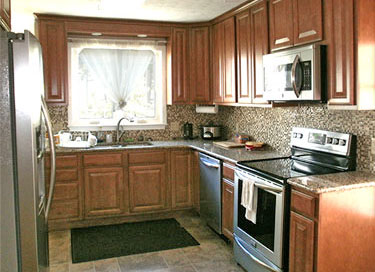 Good Samaritan home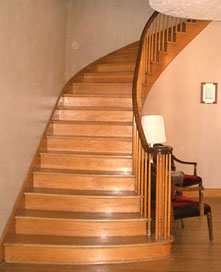 ---
For referral information or ways to support this ministry, contact:

The Good Samaritan Center
Director: Douglas Bloom
11 North Front St.
Clearfield, PA 16830-2401
(814) 765-6880
E-mail: goodsamcenter@atlanticbb.net