Stories of impact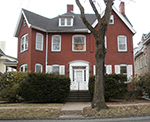 Good Samaritan Center
Located in the heart of Clearfield, The Good Samaritan Center provides shelter for temporarily homeless men and emergency financial assistance.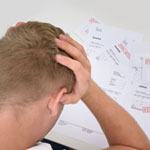 St. Martin Center
Catholic Charities grants to Saint Martin Center have helped over 150 different families and individuals so far this year.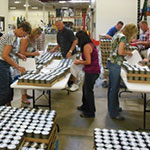 St. Elizabeth of Hungary Center
Catholic Charities provides funding for the center to buy food from the Second Harvest Food Bank of Northwest Pennsylvania, where every dollar purchases the equivalent of $17 spent in a grocery store.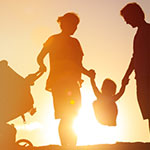 Catholic Rural Ministry
Catholic Rural Ministry of Potter/McKean Counties turned Catholic Charities funding into housing for homeless persons.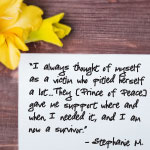 Prince of Peace Center
When a person has been victimized...or has experienced significant loss and failure in life, he or she will be reluctant to trust others. The case managers at the Prince of Peace Center in Farrell understand this, and that's why they take a long-term approach to helping people change their lives.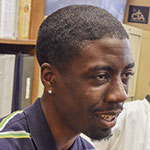 Prince of Peace works to turn lives around
Richard Holmes was lost. But he found a family within the Prince of Peace Center. The 54-year-old Brooklyn, N.Y., native who settled in Farrell about 15 years ago recently found himself out of work and out of money.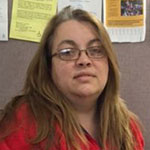 Our mission at work
It could happen to you. Bonnie, her husband, Dave, and their two children were doing great until Dave suddenly had a serious health problem.