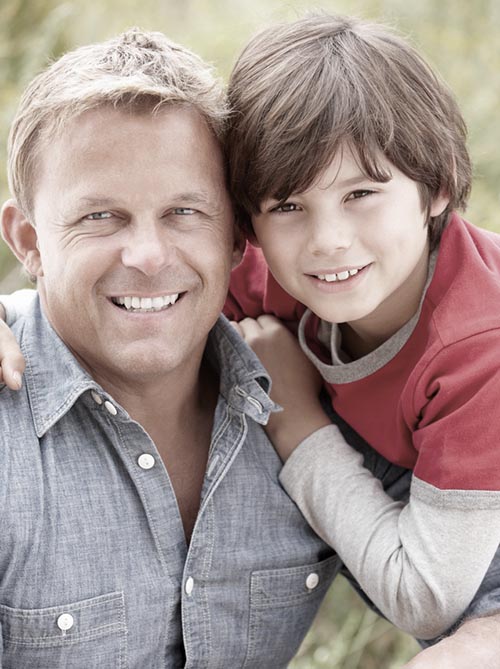 Fathers and Sons


Sponsored by the Chastity Office, Office of Education, Diocese of Erie

October 2019 date to be announced
9 a.m.-2:15 p.m.
Our Lady of the Lake Social Hall, Edinboro
128 Sunset Drive, Edinboro PA 16514


Register for Fathers and sons


Navigating life with an adolescent boy? Come to a special day for dads and boys ages 11 to 13. Find ways to address the big issues:
Growing into manhood
Communication
The dignity of human life
Listening to God's call
The beauty of married life
For questions about Fathers and Sons, please call Kate Wilsonat 814-824-1259.
Cathy Dornisch
Coordinator of Natural Family Planning
429 East Grandview Blvd.
P.O. Box 10397
Erie, PA 16514-0397
Phone: (814) 512- 0818
Kate Wilson
Director of Chastity Education
429 East Grandview Blvd.
P.O. Box 10397
Erie, PA 16514-0397
Phone: (814) 824-1259