For School Communities
Return to main coronavirus page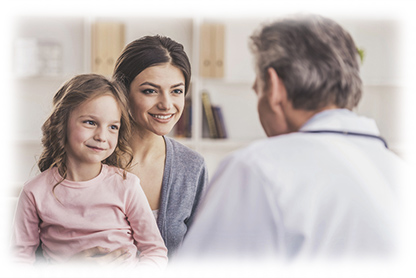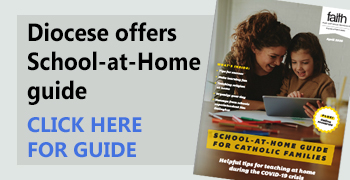 Should anyone connected with our school community contract COVID-19, protocols and guidelines provided by the CDC and the Pa. Health Department will be followed.
• Guide to handwashing for families (English)

• Guide to handwashing for families (Spanish)

• Factsheet about handwashing and hand sanitizers

• Lesson plan offered to all schools for a session on handwashing
Links to credible sources with information about coronavirus:
The Diocese of Erie recommends schools and school families rely on information provided by the Centers for Disease Control at www.cdc.gov and the Pennsylvania Department of Health at https://www.health.pa.gov. Please also check back to the diocesan site, www.ErieRCD.org/coronavirus.html for updates.

• What is coronavirus?
• Frequently Asked Questions and Answers

• Preventing COVID-19 Spread in Communities