Diocesan protocols for coronavirus, the flu and the common cold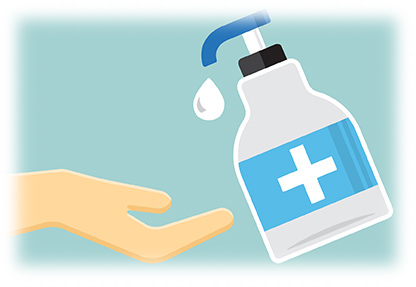 5/22/2020: Bishop Persico announces option to return to public celebration of Mass

5/21/2020: Decree Establishing Protocols for the Resumption of Public Masses

3/17/2020: A letter from Bishop Persico to the faithful as he suspends public Masses
3/17/2020: Additional details concerning the suspension of Masses
Coronavirus updates for priests from the Chancery
---
In response to the many concerns raised during the flu and cold season, as well as the evolving information available concerning coronavirus and COVID-19, the Diocese of Erie is committed to:
• Monitoring the latest information available from reliable sources
• Offering common-sense, appropriate responses
• Educating
• Communicating
We plan to do everything possible to ensure that our parishes and schools are in a position to take the steps necessary to keep their environments healthy.
We expect to use social media, parish bulletins and communication directly with pastors and school administrators as needed. But we also plan to make all of that information available here on this website.
If you have concerns, please contact your pastor or school administrator.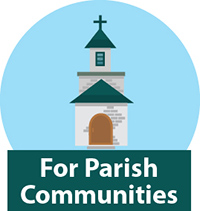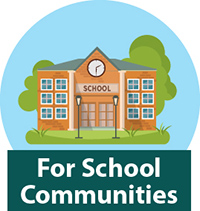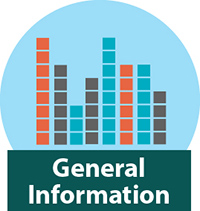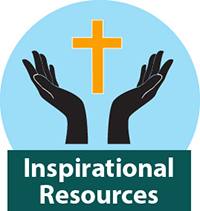 Visit Catholic Relief Services to learn more about their emergency response to coronavirus on the international level.