Election 2022: A guide for Catholics in the Diocese of Erie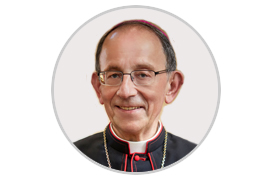 A letter from
Bishop Lawrence Persico
as you prepare to vote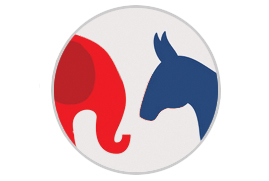 Statewide candidates' positions
on major issues
prepared by the Pa. Catholic Conference
Candidates' positions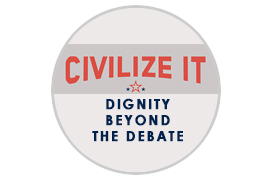 Civilize It
The American bishops have partnered with
Salt and Light to create this exciting and user-friendly initiative.
---
Why is the church interested in how I prepare to vote?

How exactly do we form our consciences?

A novena for faithful citizenship

---

What does the Catholic Church say about some of today's critical issues?

The Diocese of Erie has prepared a one-page summary of church teaching as well as questions voters can ask themselves about candidates on a number of key issues to consider while preparing to vote.
The bishops of the United States declare that respect for the dignity of human life remains the highest priority for Catholic citizens. But they also have much to say about broader aspects of this topic.


Advocacy for Catholic education is the responsibility of all Catholics, not just parents and school personnel, say the bishops.


As a response to God's loving goodness reflected in the earth, and of Christ's mandate to serve the poor, caring for God's creation has long been a priority for the Catholic Church.


The church considers healing a central ministry and has long fought for quality, affordable and life-affirming care, especially for the poor.


Balancing the significant needs of immigrants with appropriate attention to national security continues to be a challenge.


Catholics should consider how candidates will support policies that improve economic conditions for and protect the vulnerable.


Conversion is a long road to travel for the individual. Moving our nation to the full realization of the promise of liberty, equality and justice for all is even more challenging, according to the document on racism published by the US bishops.


Religious liberty goes well beyond the right to worship. Citizens must have the right to integrate their cherished religious beliefs into the context of their daily lives and responsibilities.

Links to the full documents on which the teachings referenced in each section are based.

Election 2022: A guide for Catholics in the Diocese of Erie as they prepare to vote, acknowledges the United States Conference of Catholic Bishops, the Pennsylvania Catholic Conference and Faith Catholic, based in Lansing, Mich., as the basis for much of the material made available in this guide.


---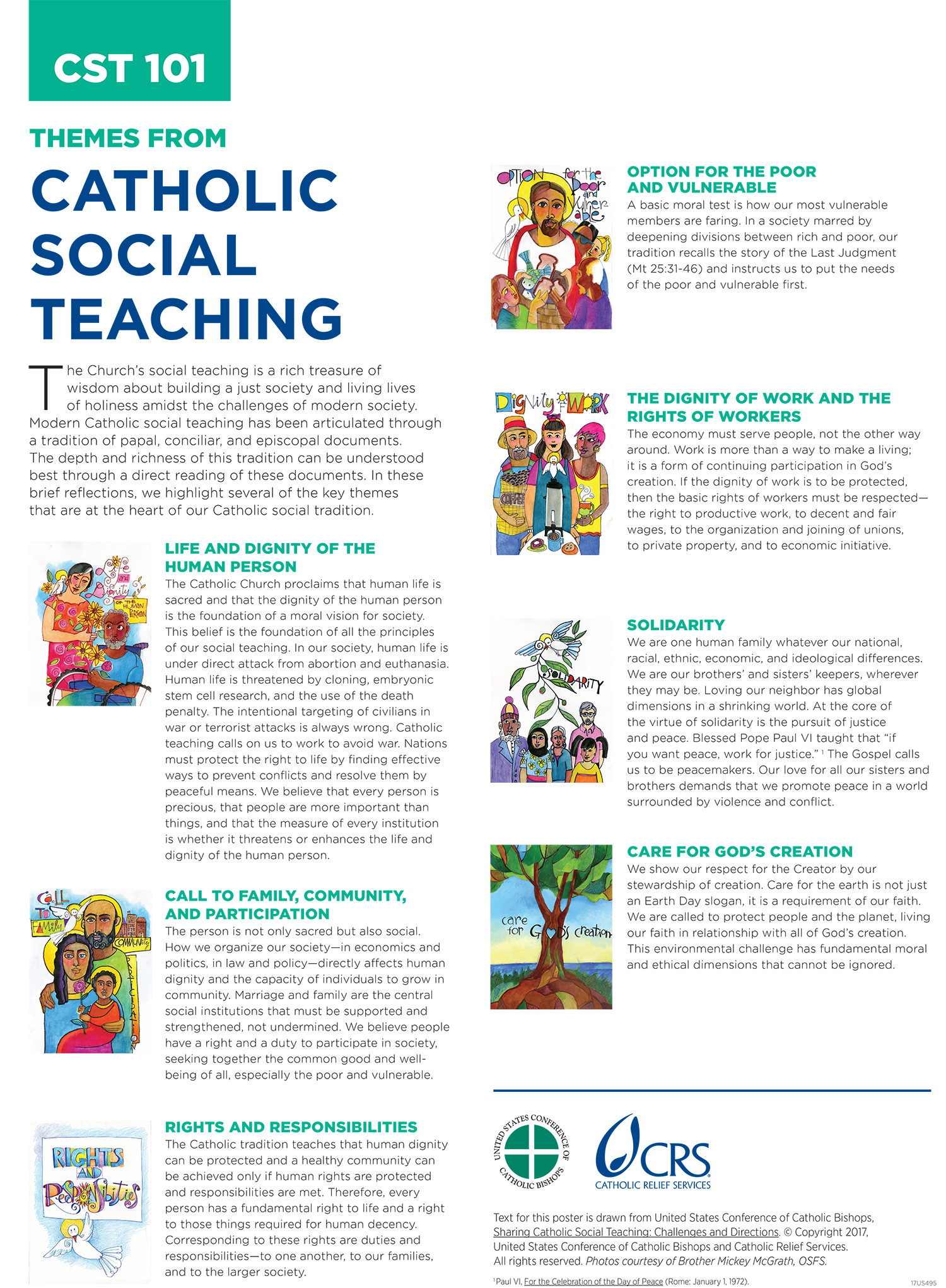 ---