Port Allegany
St. Gabriel the Archangel Parish

Established: 1876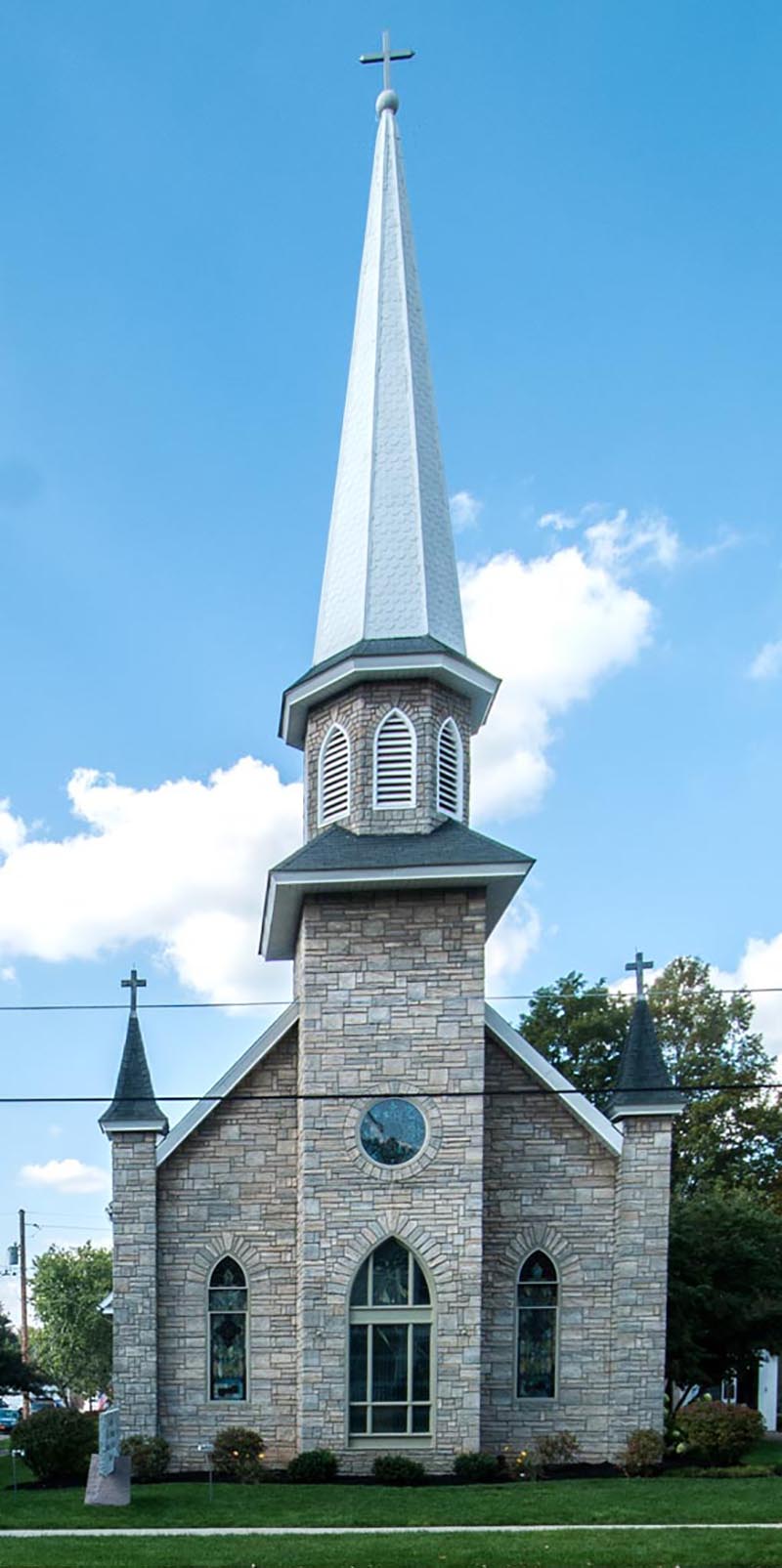 Physical Address:
St. Gabriel the Archangel Parish
203 E. Arnold Ave. , Port Allegany , PA 16743
Mailing Address:
c/o St. Eulalia Parish
6 E. Maple St. , Coudersport , PA 16915
Phone:
(814) 274-8646
Email:
steulalia@zitomedia.net
Webpage:
http://www.steulalia-stgabriel.org
Clergy:
Senior Associate:
Rev. Joseph Dougherty

Pastor:
Rev. Daniel Hoffman

Parochial Vicar:
Rev. Christopher Wheeler

Staff:
Support Staff:
Wendy Jo Willenbecher
Religious Education Leader:
Michelle Valenti
Please submit contact information changes and mass times changes to
updates@eriercd.org
.
Connect With Us
Thank you for your interest in our parish. We hope to be a place where you draw closer to our Lord and deepen your Catholic Faith.

Contact Us
Mass Times
Daily:
Tuesday at 11 a.m.

Saturday:
none

Sunday:
9 a.m.

Vigil Of Holy Day:
none

Holy Day:
5 p.m.

Sacrament of Penance:
Sunday at 8 a.m., or by appointment
Related Organizations
There are no related organizations
Visit Website
Find Nearby School
Get Driving Directions