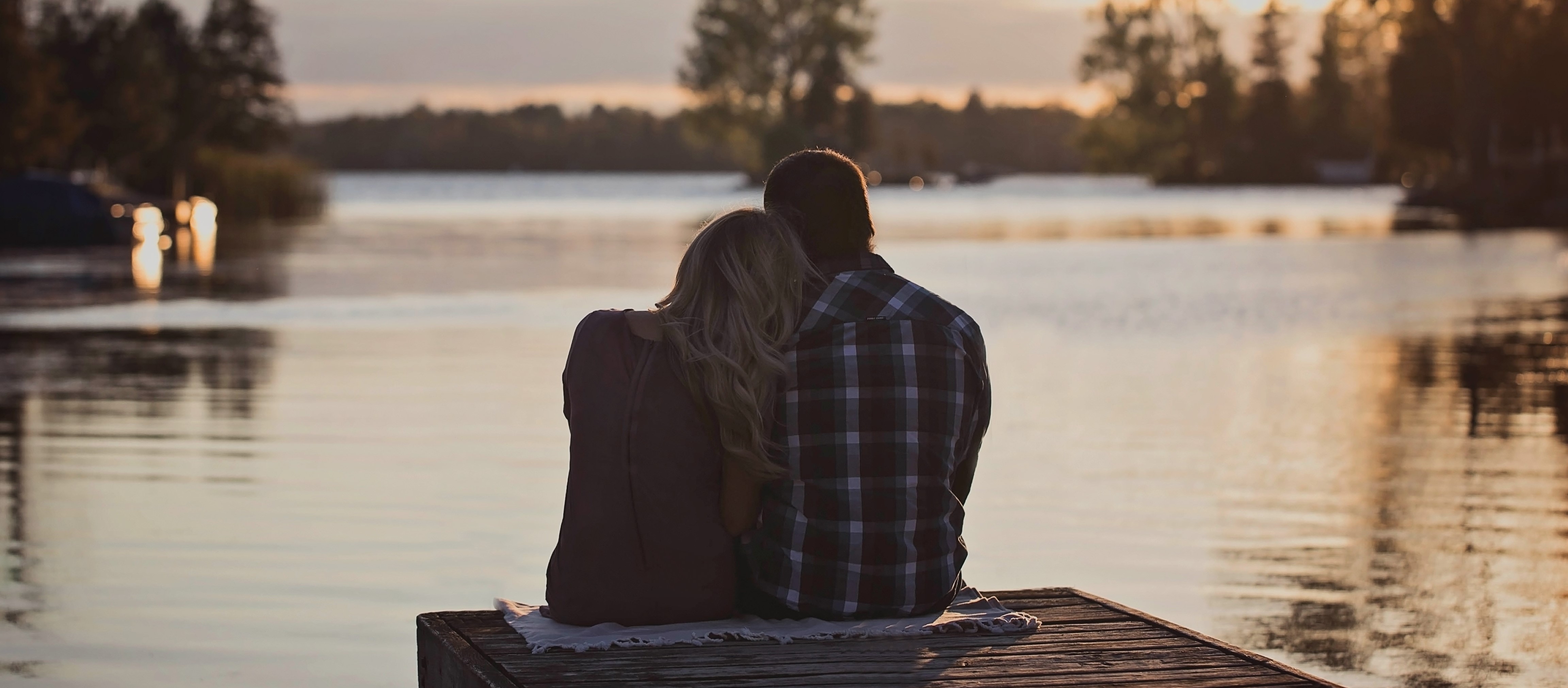 Beloved Nights
Dates: Each Beloved Night is held on the Second Sunday of the month and will run from 4:00 pm—7:00 pm. Remaining Beloved Nights include:
March 10, 2019
April 14, 2019
Take time away from "busy" to be with the one you love
Arrive at 4:00 pm for some fellowship with other couples who value their marriage, a 30 minute video reflection on marriage (Augustine Institute's Beloved), and a few minutes' discussion of the ideas presented.
Date night at 5:00. This is free time to go off-site with your spouse or fiance. Take advantage of ideas for inexpensive and creative local date nights provided by your site host or ditch them all and do your own thing. You and your spouse or fiance are on your own to enjoy the gift of time together.
If you are taking advantage of babysitting, please return by 7:00 pm for pick-up. Otherwise, there is no need to come back in the evening.
Come to as many nights as you can, but don't worry about missing one—each night can stand on it's own. You won't be behind!
All ages welcome.
RSVPs are strongly encouraged. Please RSVP one week before the event.
Have children?
Free babysitting (with dinner) is provided.
Donations will be accepted to help offset costs.
RSVP required. Please RSVP by April 7, 2019 one week before the event, so that adequate babysitting can be arranged.
Locations and children's menu
Beloved Nights will be hosted each month in all four locations:

Erie:
St. Mark Catholic Center (429 E. Grandview Blvd., Erie)
Child's dinner menu for April: Pizza, apple slices/jello

Meadville:
St. Brigid Church (383 Arch St., Meadville)
Child's dinner menu for April: Chicken patty sandwiches, tater tots, and applesauce

Grove City:
Beloved Disciple ( 1310 South Center St. Ext., Grove City)
Child's dinner menu for April: TBA

St. Marys:
St. Mary Parish Facilities (325 Church St., St. Marys)
Child's dinner menu for April: Pizza, fruit, chips, and dessert

RSVP by clicking here

Curious about Beloved? Trailer below: