Mother-Daughter Tea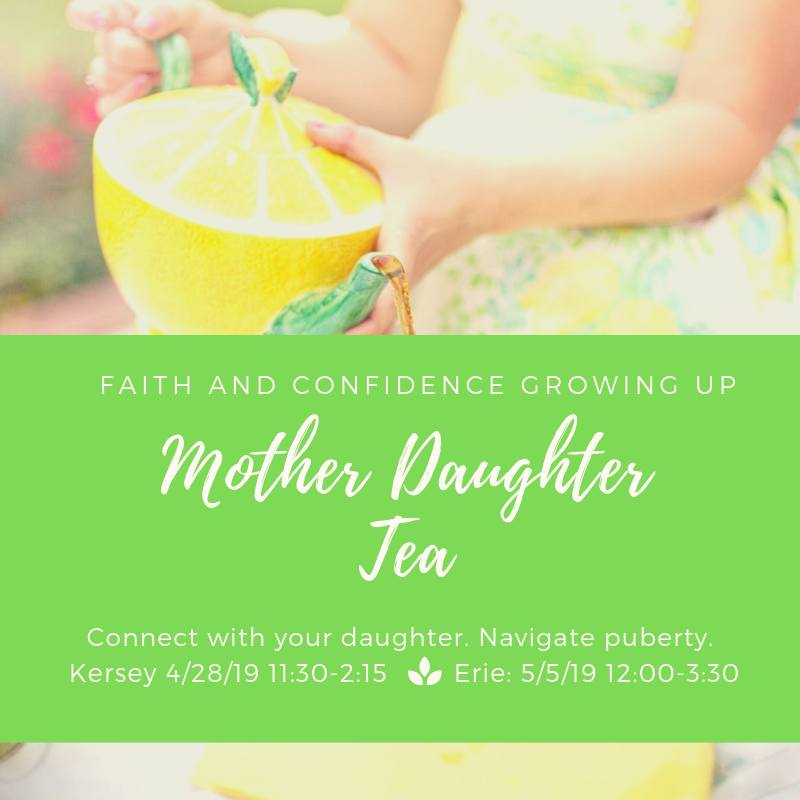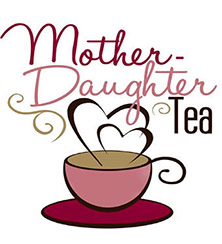 The program, sponsored by the Chastity Office, is for girls age ten and older and their moms. The purpose of the Mother-Daughter Tea program is to provide an atmosphere of love and learning to discuss:
Growing-up and changes due to puberty
Preparing for the onset of menstruation
Accepting new responsibilities
Growing in virtue
Establishing a foundation for continued communication between parent and child
Responding to God's call
The beauty of marital love
The sacredness of human life
This year, the Mother Daughter Tea program will be offered at:

St. Boniface Social Hall
Kersey, PA
Sunday, April 28, 2019
from 11:30-2:15 pm

and

St. Mark Catholic Center
Erie, PA
Sunday, May 5, 2019
from noon to 3:30 pm

Program charge is $15 per family.

Register online by clicking here, or register by phone by calling Kate at 814-824-1259.

For more information about this event, contact:
Kate Wilson
Director of Chastity Education
429 East Grandview Blvd.
P.O. Box 10397
Erie, PA 16514-0397
Phone: (814) 824-1261