1:38 WOMEN'S CONFERENCE OFFERS MULTIPLE WAYS TO PARTICIPATE; REGISTRATION STILL OPEN
Sheila Grove
03/02/2021
ERIE — Plans are coming together for the 6th Annual 1:38 Women Conference sponsored by The Reason for Our Hope Foundation on Saturday, March 20, from 9 am to 12 noon. Two highly regarded national speakers will appear via Zoom for participants who will be able to select from a range of options for attending.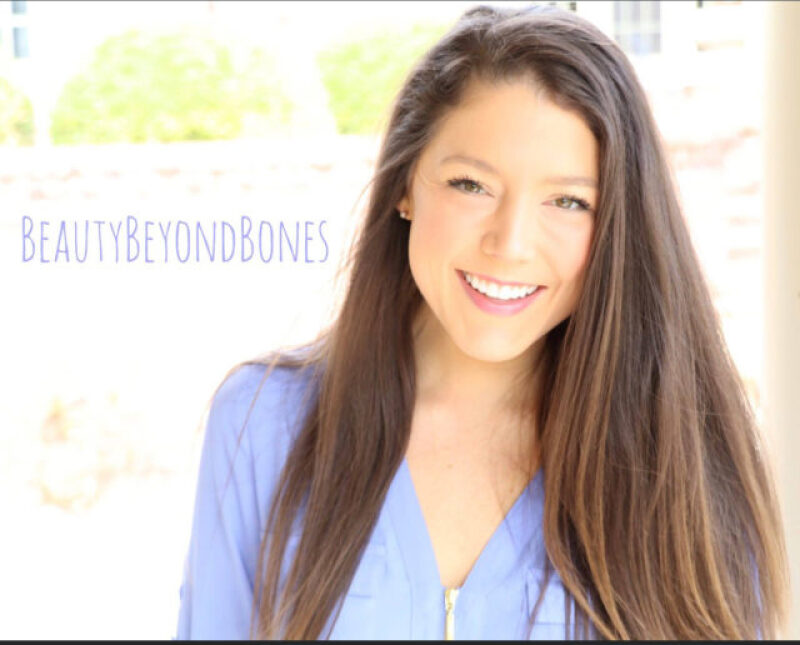 "Last year our conference was cancelled because of COVID - 19. We are grateful to all those who have signed up this year to come to our live conference at Our Lady of Peace with limited seating of 200, or to attend via Zoom from a host parish or from their home," says Mary Therese Craig, executive director of the foundation. The registration site allows participants to designate their attendance choice.
Donations are welcome and encouraged, as there is no conference registration fee this year.
The list of churches welcoming attendees to gather for the conference continues to grow. Craig recommends checking the 1:38 Women website.
Currently, the list includes Holy Redeemer, Warren; Our Lady of the Lake, Edinboro; Sacred Heart, Erie; St. Agatha, Meadville; St. Bartholomew, Sharpsville; St. Boniface, Erie; St. Boniface, Kersey; St. Francis Xavier, McKean; St. Gregory, North East; St. Mark, Emporium; St. Mark the Evangelist/Mt. Calvary, Erie; St. Mary's, Reynoldsville; St. Mary's, St. Marys; St. Michael, Greenville; and Assumption, Geneva, Ohio.
The name 1:38 Women is based on the theme of Luke 1:38: "Behold, I am the handmaid of the Lord. May it be done to me according to your Word." This year the theme of the conference is "BEE the ATTITUDE!", relating to Mathew 5:12 — "Rejoice and be glad."
Those who attend at either Our Lady of Peace or a host parish will have the opportunity to participate in Mass and the sacrament of reconciliation. Mass will be livestreamed as well for those without the option of participating in person.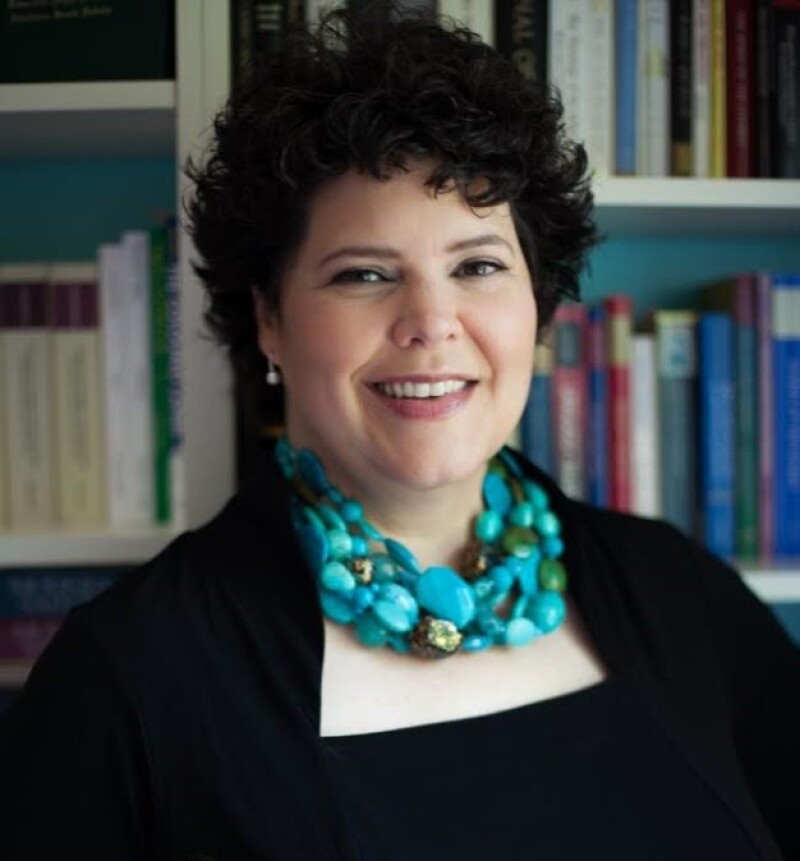 "We know that God will be providing a message of hope for everyone in attendance through our speakers, Caralyn Collar and Alyssa Bormes. This will resonate in our hearts and minds as we continue to do his work in our every-day lives," Craig added.
Caralyn Collar is the writer and speaker behind the blog, BeautyBeyondBones, which has recently been named one of the top three online eating disorder recovery sites. Having battled a severe case of anorexia and ulcerative colitis, she now uses her story of total restoration to positively impact others and offer Christ's hope and encouragement for those with eating disorders and other forms of adversity.

Alyssa Bormes uses humor, analogy and an innate gift of storytelling to help ignite in her audiences a newfound sense of wonder in the church. Her passion is to inspire others to take on greater personal responsibility for their faith and to grow in spiritual maturity. Alyssa currently teaches theology at the Chesterton Academy in Hopkins, MN. She is the host of Catholic Kaleidoscope on Radio Maria.
-