BENEDICTINE SISTERS OF ERIE ELECT SISTER STEPHANIE SCHMIDT AS PRIORESS
Charlotte Anne Zalot, OSB
07/14/2020
ERIE — The Benedictine Sisters of Erie, announce the election of Sister Stephanie Schmidt as their 22nd prioress on July 12, 2020.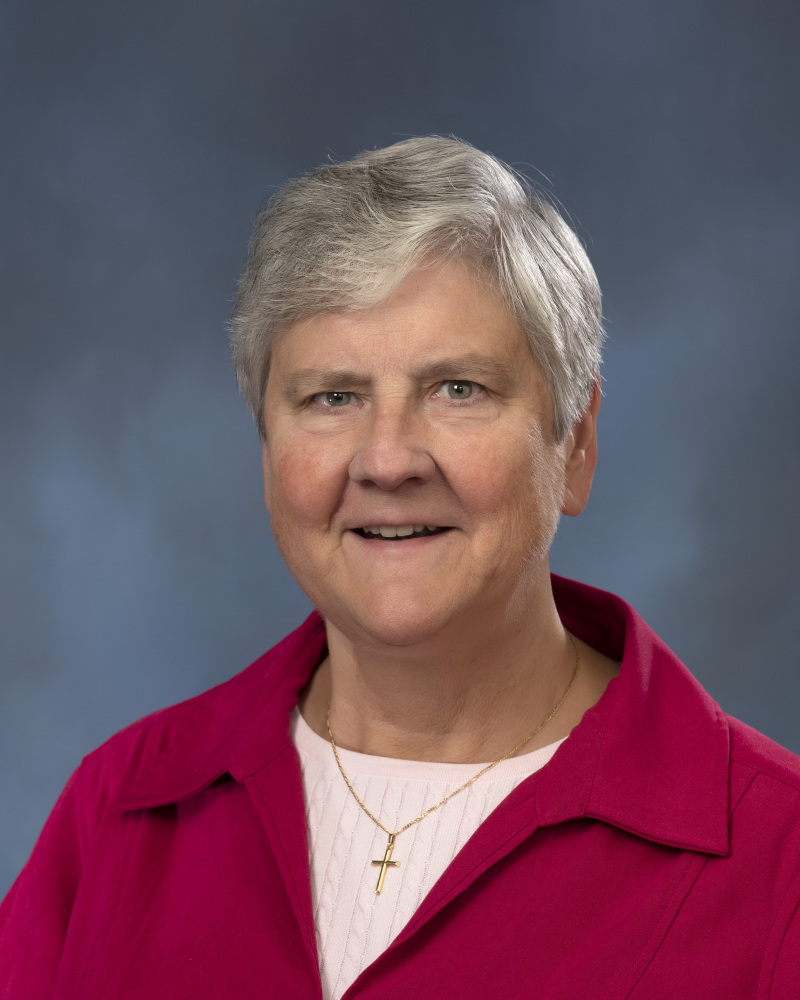 A native of Warminster, PA, Sister Stephanie Schmidt, 67, is the daughter of the late Joseph and Mary Agnes Weller Schmidt. She entered the Religious Sisters of the Assumption, Philadelphia, in 1972. In 1987, after discerning a call to the monastic way of life, she began the process of transfer to the Benedictine Sisters of Erie and became a full member in 1990.
Sister Stephanie is a graduate of Temple University (Philadelphia) where she earned a bachelor's degree in Liberal Arts with a concentration in Sociology and Theology before going on to receive an MA in Theology from St. Michael College (Vermont). In 2018 she completed the Spiritual Guidance Program at Shalem Institute for Spiritual Formation (Washington, D.C.). Sister Stephanie has been the community's Director of Monastic Formation for the past ten years which includes directing the postulants and novices in initial monastic formation. Previously, she was a High School Theology Teacher in Philadelphia and in Erie at St. Benedict Academy and Villa Maria Academy, Production Manager at Common Threads of Emmaus Ministries, Residential Manager of Hospitality House, Program Director of House of Healing, and Executive Director of the Alliance for International Monasticism (AIM).
The prioress is the religious community's spiritual leader, chief administrator, an official representative to the Church and civic community. Sister Stephanie succeeds Sister Anne Wambach, who has served as prioress since 2010. She will begin a five-year term of office with a formal installation ceremony at Mount Saint Benedict Monastery on Saturday, August 15, 2020.
-