BIG G, LITTLE o, IT'S TIME FOR SPORTS TO GO, GO, GO!
Anne-Marie Welsh
09/03/2020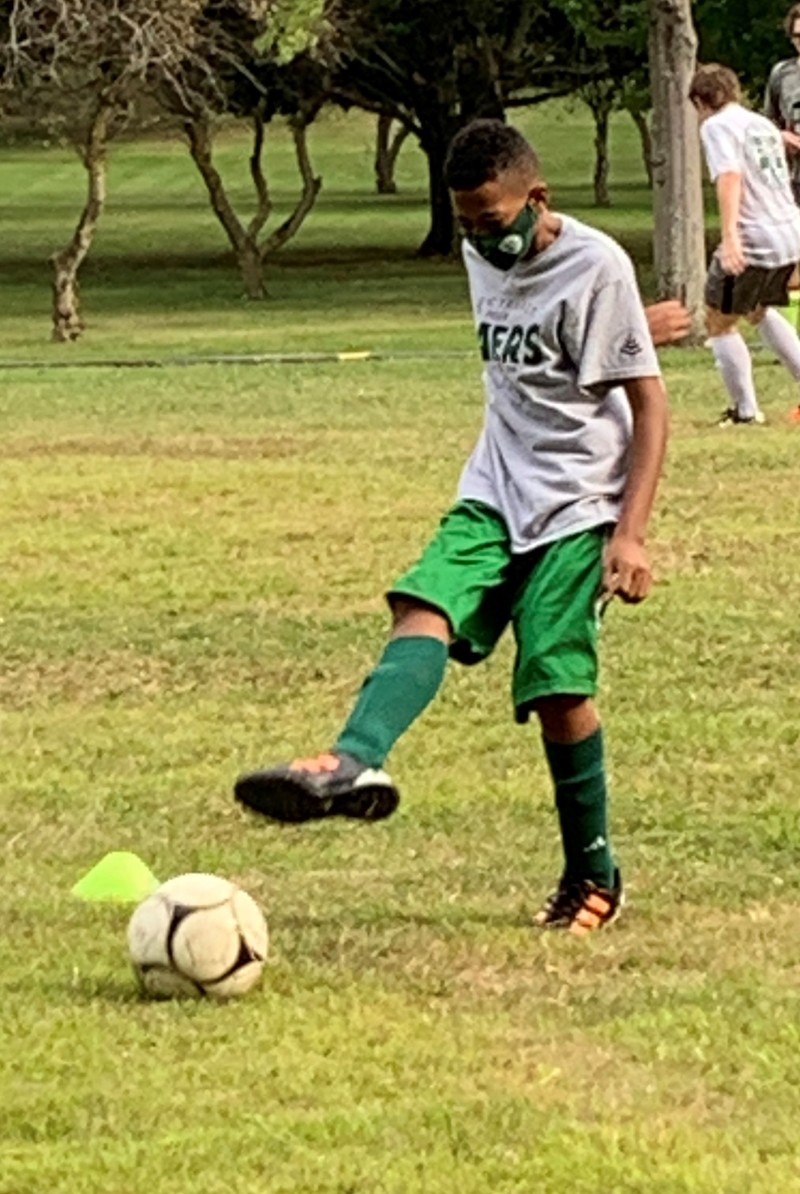 ERIE — Strategic planning, intense preparation and endless socially distanced meetings to ensure a safe return to Catholic school classrooms marked the past several months for educators. At the same time, another whole universe of activity was in play as athletic directors laid the groundwork for the return of fall sports.
Things in the Diocese of Erie got serious during the first week of August when Pennsylvania Governor Tom Wolf recommended delaying all youth sports until at least Jan. 1. The announcement caught many by surprise, given that a week earlier, the PIAA and its Sports Medicine Advisory Committee had released Return to Competition: Individual Sport Considerations, a significant document with protocols for a safe return to play.
Ultimately, the governor acknowledged his recommendation to delay youth sports was an opinion, and while he hasn't changed his position, on Sept. 2, he announced he was lifting his ban on spectators. The parameters remain tight: no more than 25 people, including team members, coaching staff, officials and workers, at indoor events and no more than 250 at outdoor events with the same parameters. Face coverings must be worn and social distancing must be observed.
"There are customized mitigation and return-to-safe-play plans in place at every one of our high schools, middle schools and grade schools," says Doug Chuzie, director of Athletics for the diocese. "The protocols are to be followed strictly every day." He points out that because students are screened both before school and before the start of each practice on a daily basis, they'll be starting off on the right foot when they walk into practice.
Temperature checks and screenings for symptoms for all participants and coaches are among the protocols being used. Everyone, including coaches, is to wear a face covering at all times unless they are actively engaged in sport.
"We are doing everything we can to mitigate the risk," Chuzie says.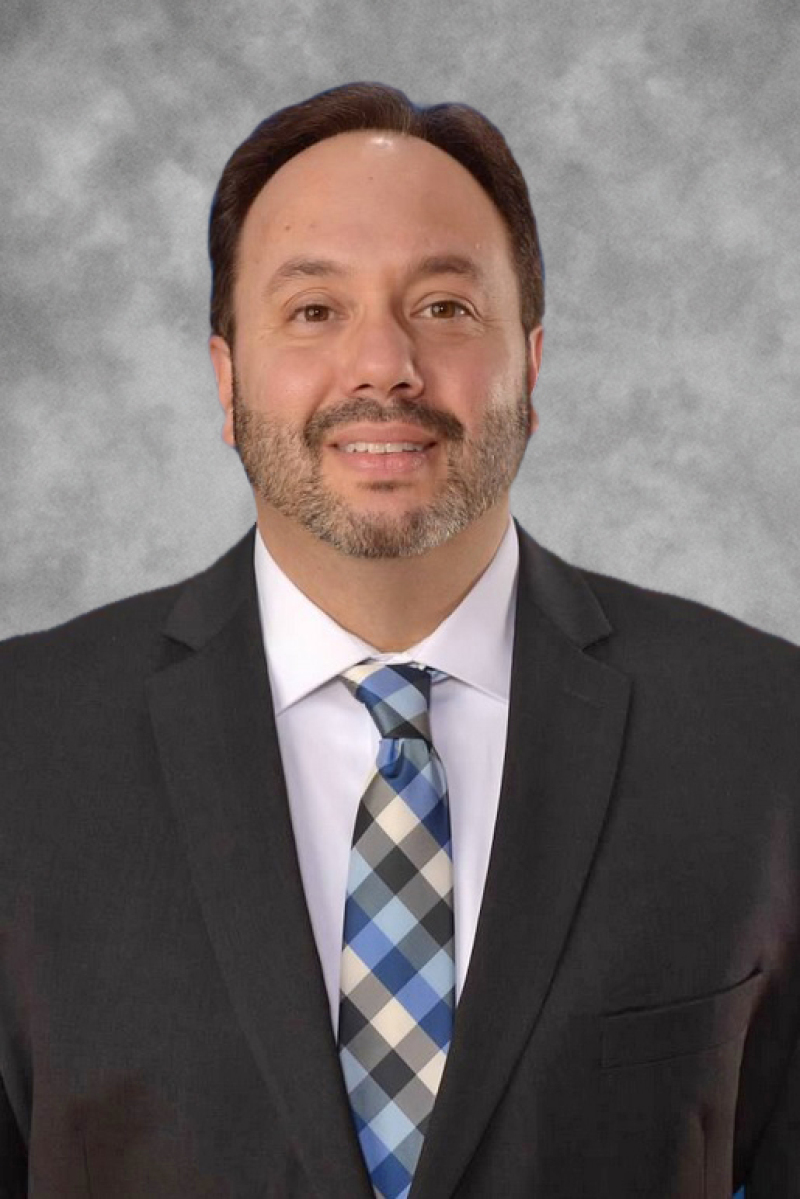 Plans for fall sports, which include basketball, cross country, football, golf, tennis, volleyball and water polo, also are tailored to each sport. Surprisingly, there are almost as many concerns about contact in cross country — children from several schools crowded together at the starting line, for instance — as there are for football.
No matter the sport, contact should be limited during practice when possible.
"You can practice with your cohorts and in your position groups," Chuzie explains. "Is contact inevitable on game day? Yes. But our coaches are doing everything they can to reduce risk during practices and during the games as well."
Among the options being used to keep golf and cross country events safe are scheduling competitions between two schools at a time rather than at large mega-matches, and using staggered or rolling starts. Volleyball, water polo and basketball teams are exploring whether or not members can rotate in and out of the gymnasium from another area within the building. This could allow team members to observe social distancing when not in the game while maintaining the 25-person limit in one area indoors.
While acknowledging that neither classroom nor after-school activities will be completely risk-free this fall, the long-time athletic director is convinced the diocese is moving in the right direction.
"Extracurricular activities are an essential part of the formation of a student," Chuzie says. "As long as they are done in a safe manner, I feel it's important to offer them. Students' emotional and mental development does not just happen in the classroom. And I want to emphasize I'm not just talking about sports, it's all extracurricular activities that help form our Catholic students."
He calls ministering to student athletes an important part of what coaches and athletic directors do.
"Youth athletics can be used as a big part of each child's life and growth in Christ," he says. "That's our belief."
-