BISHOP LAWRENCE PERSICO COMMENTS ON RIOTING AT THE CAPITOL
Bishop Lawrence T. Persico
01/12/2021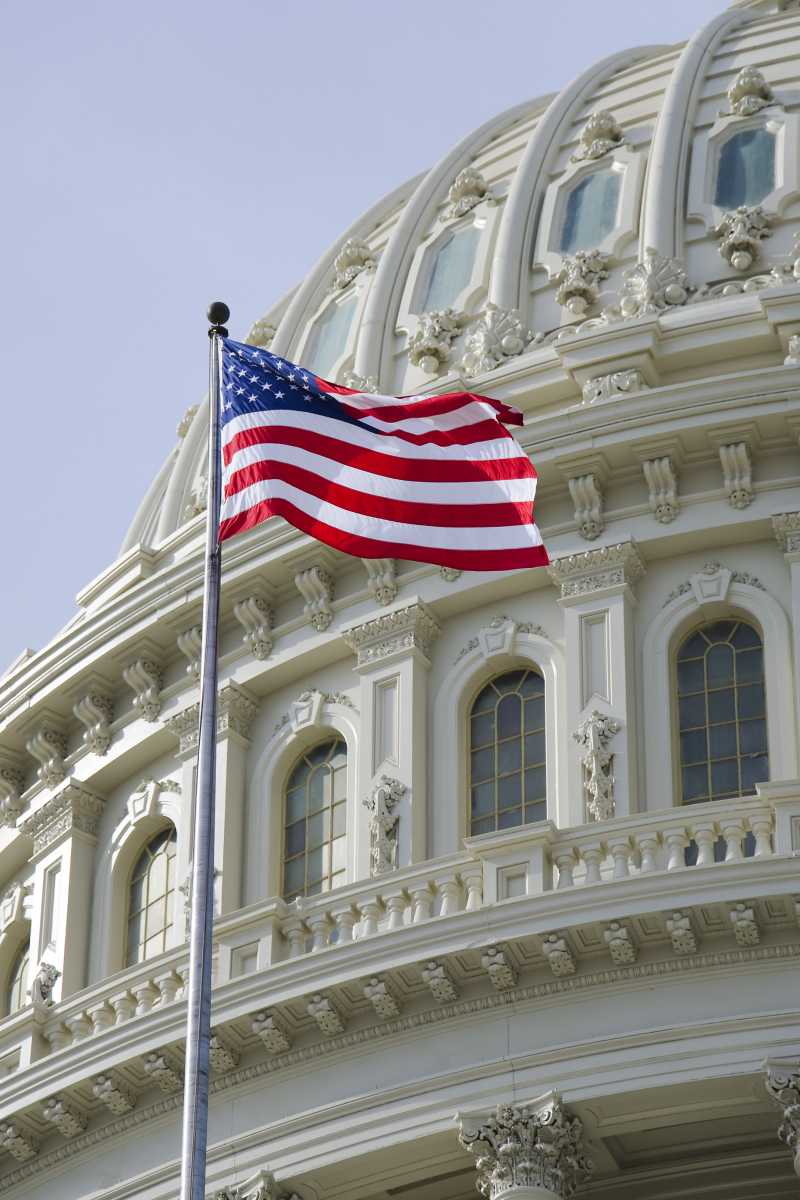 After reflection on the events of January 6, 2021, The Most Rev. Lawrence T. Persico, bishop of Erie, has issued the following statement on the rioting at the Capitol:


ERIE — Many of us are shaken and disturbed by what took place at the Capitol building in Washington, D.C., on January 6. The lack of civility that led to such chaos and danger demonstrates to all Americans just how badly our civil discourse has degenerated and how fragile our democracy is. We have allowed deep division and vitriol to grow in our culture and our politics for decades, and last week, it finally came to a boiling point. Violence is never the answer and only leads to self-destruction.
The United States always has been considered a beacon of democracy and freedom. Other nations long for the liberties we enjoy. But the people involved in storming the Capitol demonstrated how fragile our democracy is and how far apart we have grown in terms of values.
It will be a challenge to rebuild trust and respect for others' opinions. But we can and must do better.
The siege of the Capitol is a clarion call for American citizens to pray for peace and justice in our nation and to work together — regardless of party affiliation — to regain our footing as a more civil and united society.
-