CAMP NOTRE DAME TO OPEN FOR DAY, OVERNIGHT CAMPING
Sheila Grove
04/19/2021
ERIE — "We are really excited to invite campers back," said John Yonko, executive director of Camp Notre Dame. The Fairview camp, near the shores of Lake Erie, will carry on its 50-year tradition of offering day and overnight camping experiences for children and adolescents. Summer camp programs were cancelled last year due to the pandemic, but this year modifications have been made to facilitate a safe and fun experience for kids.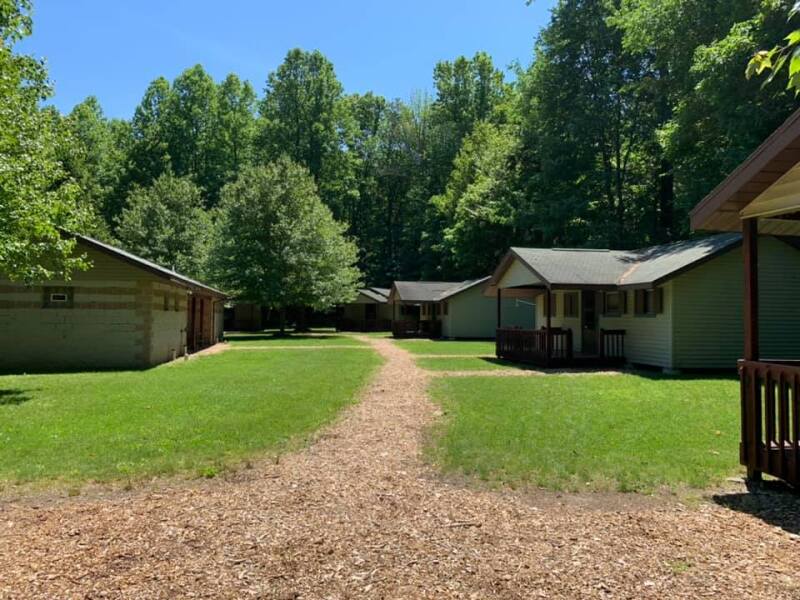 Overnight camp begins on June 27 for seven weeks for children ages 7 to 14. One week includes an older camper experience for 15- and 16-year-olds. Another week welcomes 17-year-old counselors in training.
Day camp sessions will begin on June 28 for seven weeks for 4 to 12-year-olds. Five weeks are reserved for 4 to 10-year-olds and two for those ages 8 to12.
College-aged young adults are welcome to apply for summer employment. Registration forms are currently being accepted and can be found at www.campnotredame.com.
Yonko stresses that, "Due to limited enrollment, registration will be accepted on a first-come, first-served basis." He encourages families to sign up as soon as possible as camper numbers need to be limited to facilitate COVID safety.
Although camp administration takes health and safety seriously every year, additional precautions include daily health checks and socially distant and small-group activities. Fortunately, since it is summer camp, much of the time is spent outside on the 120-acre property.
Parents and children often wonder if they are ready for an experience away from home. Since the decision may seem even more complicated this year, camp staff is available to provide information, answer questions and meet with families to assist in the decision-making process.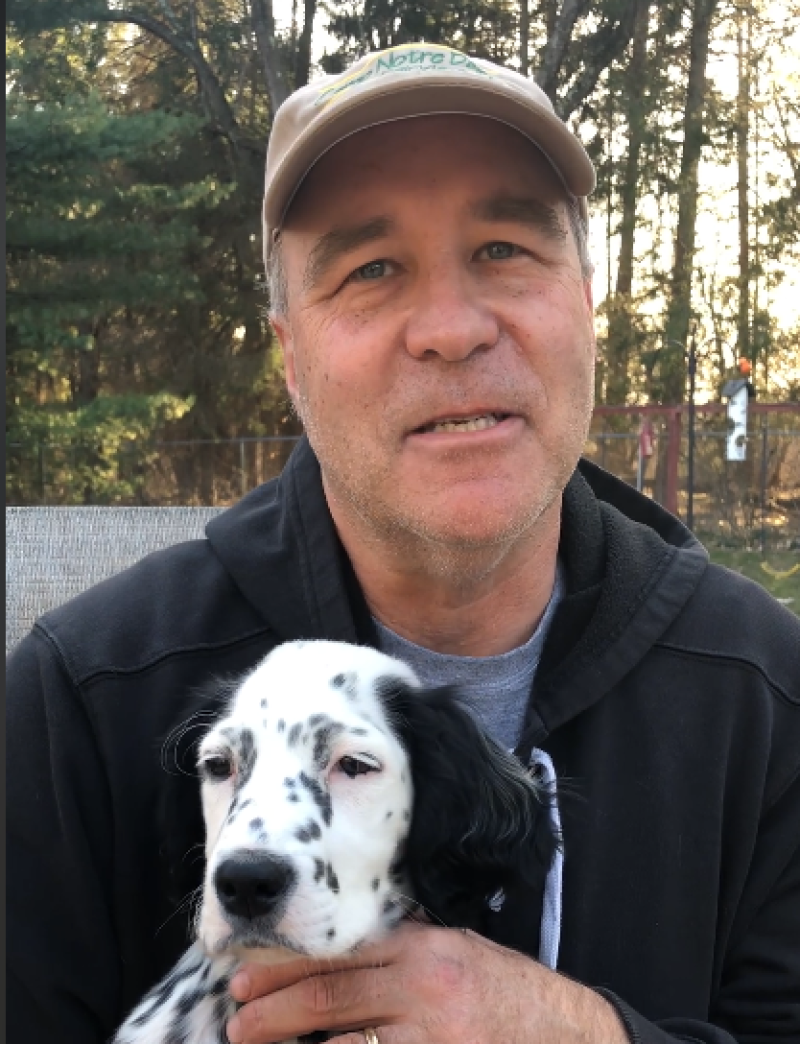 There will be an opportunity for a formal tour of the camp at an open house on June 5. It is a ticketed event in order to stagger the crowd. Reservations can be made by calling 814-474-5001 or emailing office@campnotredame.com .
Over 30,000 campers have enjoyed swimming, canoeing, fishing, archery, nature programs, hiking and devotional services at Camp Notre Dame for a half-century. In the northwest corner of the diocese, the fun resumes in 2021.
-