CATHOLIC SCHOOLS FOCUS ON OPPORTUNITY AS ACADEMIC YEAR BEGINS
Anne-Marie Welsh
08/17/2021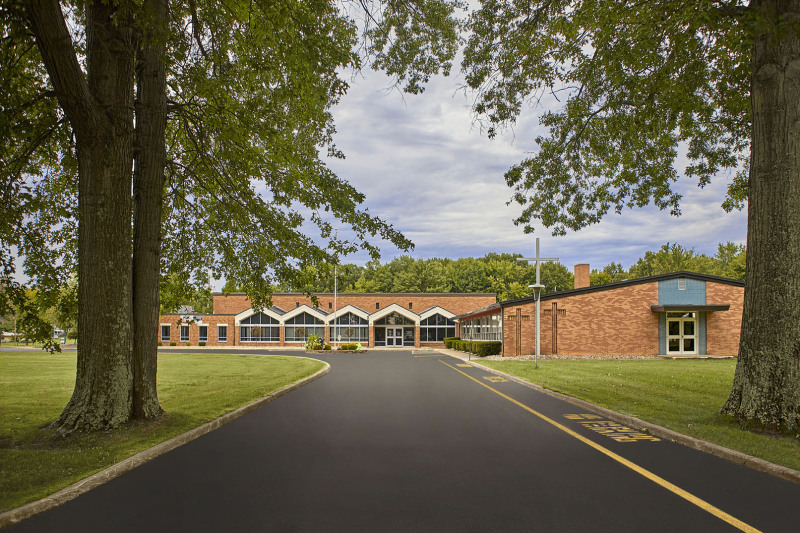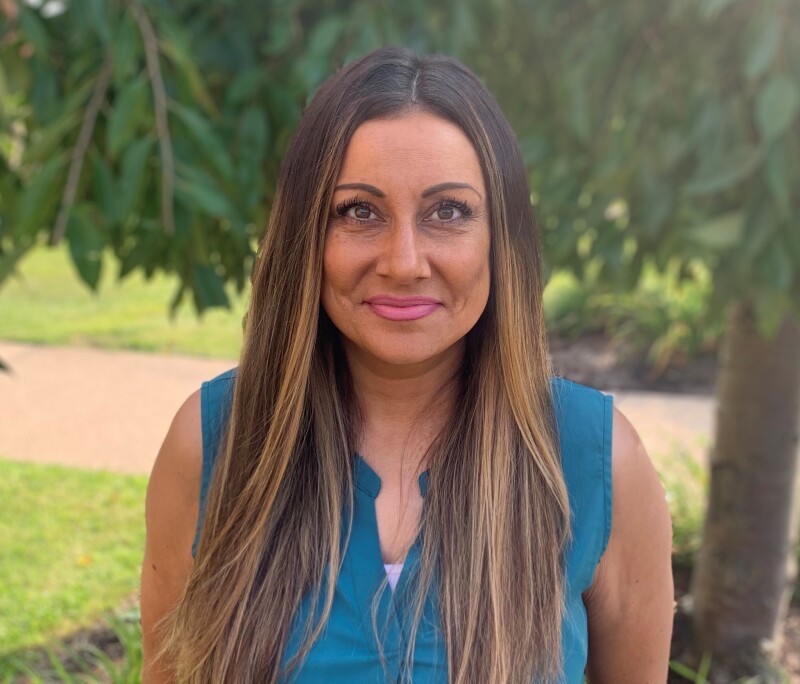 NORTHWEST PA — Educators had hoped and expected that many of the questions they faced in 2020 and 2021 would be behind them this fall. To mask or not to mask? To distance or not? To teach in-person or remotely?
While those in charge continue refining their protocols — and they are not insignificant, given the intense feelings on many sides of every issue — "the children are very excited," says Shivani Suri, principal at Our Lady of Peace School in Erie.
The start of the academic year is on the horizon for Catholic schools across the 13 counties of the Diocese of Erie. But even as the safety and health of all involved remain top priorities, students, teachers and administrators are focusing on the work at hand: another year of living out the mission to develop "well-informed citizens with critical thinking skills that will prepare them to live virtuous lives."
"We are especially looking forward to implementing our new math initiatives," Suri says. The new Standards for Mathematical Practice will move students' engagement with math beyond memorization, integrating it into real-life situations. Students in all Catholic schools and at all grade levels, from preschool through grade eight, will benefit from this new emphasis. Among the skills students will hone are persevering in problem solving, exploring a variety of ways to arrive at an answer, finding pattens in their math work and paying attention to detail.
Nicole Perry, director of enrollment management for the Kennedy Catholic Family of Schools in Hermitage, also is looking forward to the introduction of new extracurricular activities, including golf and bowling, available to students as a result of growing enrollment.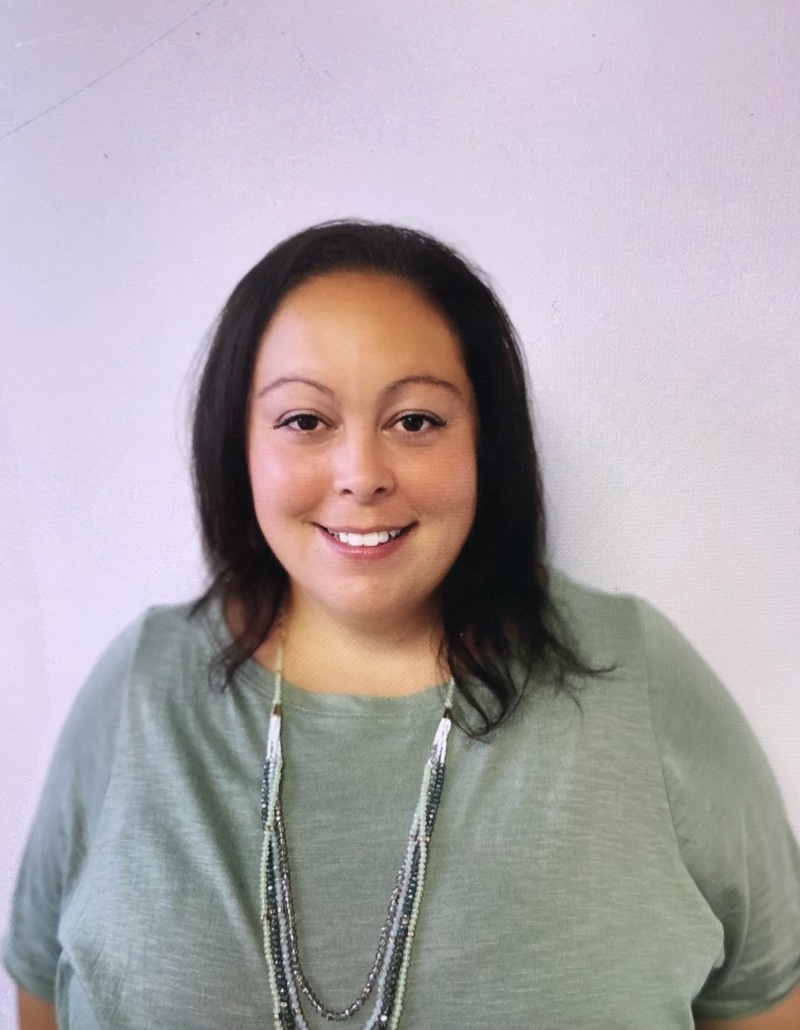 "We've had to hire additional teachers this year," Perry says, noting that the pre-K, kindergarten and fourth grade each will have two classrooms this fall. The boom is a result, in part, of an influx of 40 students from the New Castle area in the Diocese of Pittsburgh, where Holy Spirit Academy closed at the end of last year. But an additional 25 students from the region also have decided to enroll. Waiting lists are in place at both St. John Paul II Elementary and Kennedy Catholic High School.
"Last year we decided against accepting new students so we could focus on safety," Perry says. "I think the community saw how much we cared about our students."
Acknowledging the 2020-21 academic year had its challenges, Perry saw how it brought teachers closer together.
"It sounds so crazy, but everyone had to rely on each other," she says. "There were a lot of moving parts, but everyone was so invested. Getting through that year, both students and teachers know we can get through anything."
Still considering enrolling a student this year? It's not too late! Websites and contact information for all Catholic schools in the Diocese of Erie can be found here.
-