CHRISTMAS STARS SHINE EVEN IN PANDEMIC
Sheila Grove
01/04/2022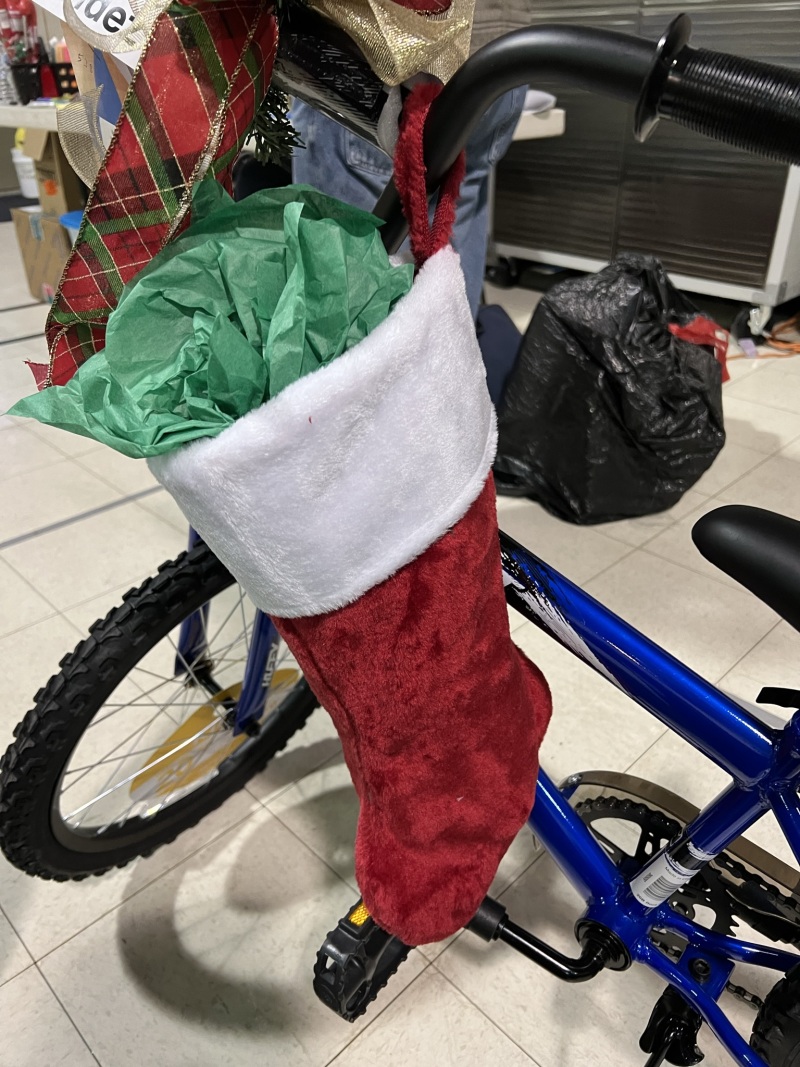 ERIE — Jessica Krugger, advancement coordinator at St. Martin Center Inc., Erie, shared news of the center's Shining Stars program in December. For over 30 years, Shining Stars has granted the Christmas wishes of children in need in Erie. This year, the generosity of the community provided 1,500 gifts for children.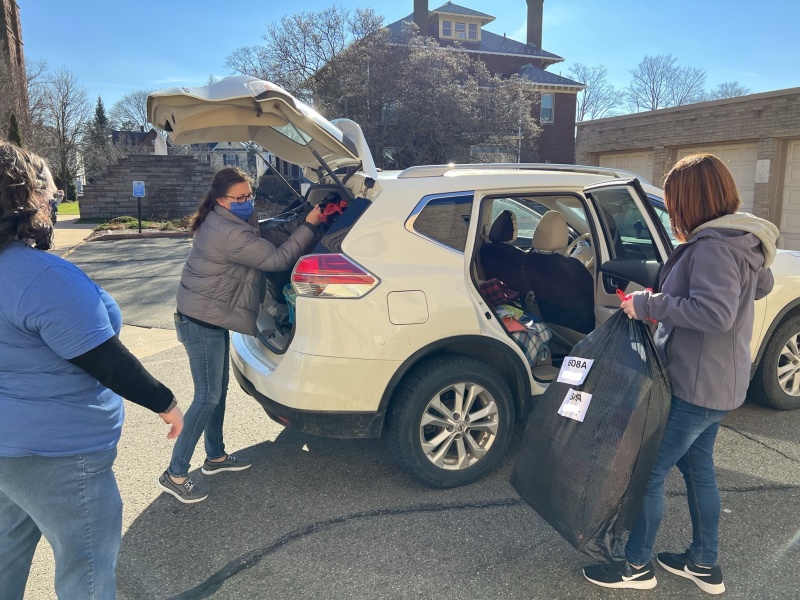 The project relies upon the help of many individuals and local groups who donate and help distribute the gifts. Individual donors choose a star that bears a child's name and then purchase requested gifts. Community groups organize to provide gifts, gift cards and money. COVID has altered this program as it has so many others, but the goal of assisting families at Christmas time is still met.
Because of the generosity of St. Andrew Parish, Erie, Shining Stars had use of gymnasium space for two weeks for the second year of a COVID-impacted gift distribution. Gifts were collected, stored, organized and bagged, so that family members could participate in a limited-contact drive-thru process.
Gift cards were added to what was distributed beginning last year as a way to give donors an option that did not require going to stores if that was an obstacle to giving. The option was very well received. Our Lady of Peace and St. Patrick parishes in Erie are two groups that promoted gift card collection efforts.
Kristen, a gift card recipient, expressed her gratitude.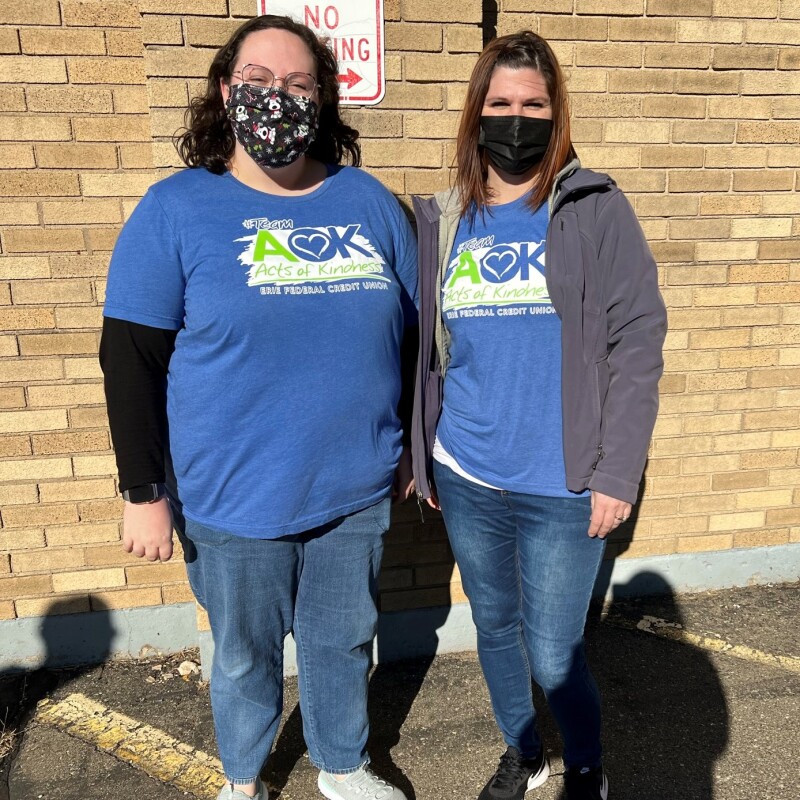 "Thanks so much for the help, I appreciate it! I wasn't expecting that at all. It is a lifesaver," she said.
Another recipient remarked, "You are so kind and so is your donor. Blessing to you."
Despite the change in format making the event a little less festive, the giving spirit of Christmas shines through these helping stars.
-