DIOCESE GETS A+ IN FINANCIAL TRANSPARENCY FOR 2020
Mary Solberg and Anne-Marie Welsh
12/15/2020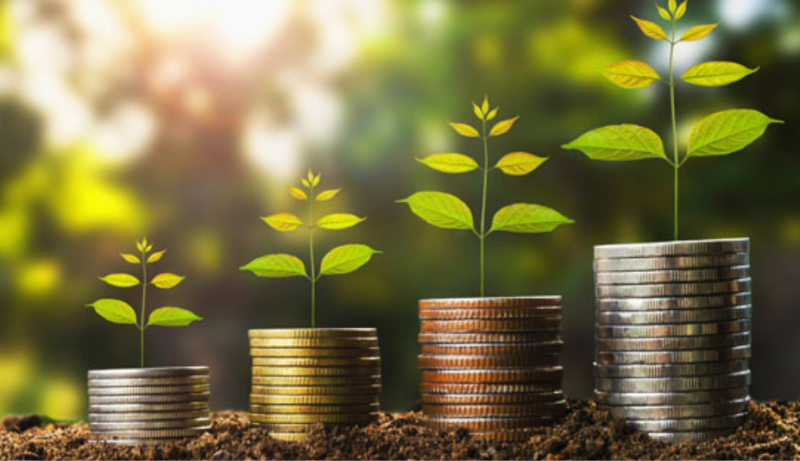 Voice of the Faithful (VOTF) — a national grassroots movement of Catholics responding since 2002 to the sexual abuse crisis in the Catholic Church — has given the Diocese of Erie a 100 percent financial transparency score for 2020, the second year in a row.
Erie was one of only five dioceses in the country with a perfect score. The others were Anchorage, Alaska; Baltimore, Maryland; Philadelphia, Pennsylvania; and Rochester, New York. A total of 177 dioceses were rated, nationwide.
The Massachusetts-based organization conducts a survey annually of all U.S. dioceses. Financial transparency, according to the VOTF, is one key element of an open response by the Catholic Church to survivors of clerical sexual abuse and guards against fraudulent diversion of donated funds by clergy or laity. They also suggest transparency guards against fraudulent diversion of donated funds by clergy and laity.
"Every Catholic shares in the responsibility to ensure that funds donated for church work actually go toward those purposes," VOTF said in its 2020 report. "Without access to financial reports and information on diocesan finance councils, budgets and the overall financial health of a diocese, ordinary Catholics cannot exercise their full responsibility of stewardship."
One of the most important aspects of transparency in the ratings is whether or not a diocese posts its current audited financial reports. The report for the Diocese of Erie can be found through a link available on the page for its Financial Services at www.eriercd.org/finance/.
"We agree that financial transparency is an important and attainable goal," says John Dey, chief financial officer for the diocese. "It's essential on many levels, and we are committed to maintaining it."
In its congratulations to Erie Bishop Lawrence Persico, Voice of the Faithful reported: " … These top five dioceses vary in size, geography and even governance style, demonstrating that major financial resources are not required to achieve financial transparency."
-