DIOCESE LAUNCHES ONLINE GIVING OPPORTUNITIES
Anne-Marie Welsh
03/31/2020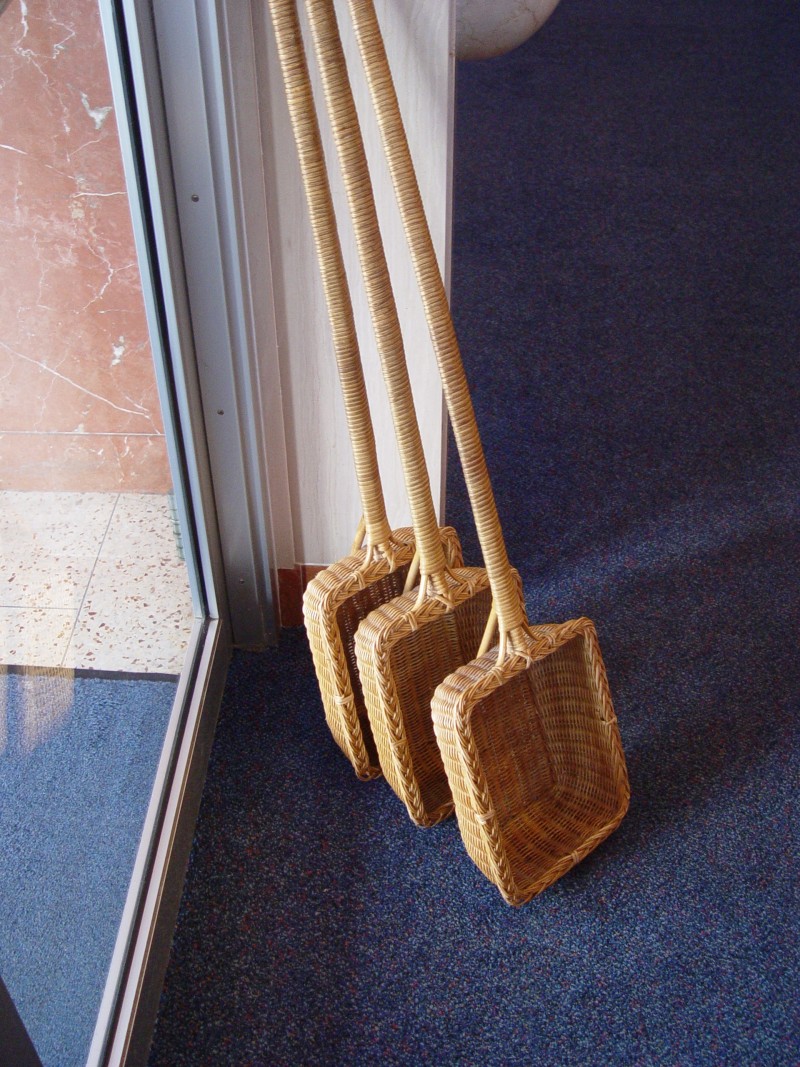 In response to the critical needs becoming evident in our region as a result of the pandemic, the Diocese of Erie has launched a COVID-19 Emergency Relief Effort. The initiative offers three on-line giving options for those who are asking how they can help.
First, the Catholic Foundation of Northwestern Pennsylvania has launched a Parish Offertory Support initiative.
"Our priests are working hard to be present to their people in the face of the pandemic," said Erie Bishop Lawrence Persico. "Many are offering livestreamed Masses and other prayer events and doing everything they can to reach out to parishioners." Even as pastoral efforts are increasing, the necessary suspension of public Masses has meant a steep decline in important weekly support garnered through offertory collections. At the same time, financial obligations of parishes have not changed.
Therefore, the Catholic Foundation developed a web page dedicated to offertory giving. Every parish in the diocese is included on a drop-down menu. Donations made through this page will be distributed to parishes as designated by the donors. No administrative fee from the foundation or diocese will be charged to parishes.
Bishop Persico emphasizes that this new option provides a safe and convenient way to continue parish support during the pandemic.
"Those who already support their parish electronically may continue to do so," he said, "and of course, people can still choose to mail their offertory envelopes directly to their parish."
Secondly, Catholic Charities, Inc., of the Diocese of Erie, has established a Community Relief Fund to support specific emergency outreach efforts through agencies, diocesan ministries and parishes.
"During this most extraordinary time, workers in our agencies, programs and ministries are standing at the front lines in service to neighbors most in need," said Ann Badach, executive director of Catholic Charities for the diocese. "They need and deserve our support so we can provide assistance to those who are facing hardship as a result of job loss and illness."
The third option for donors is available to all those who took part in the one-day national #iGiveCatholic program last fall.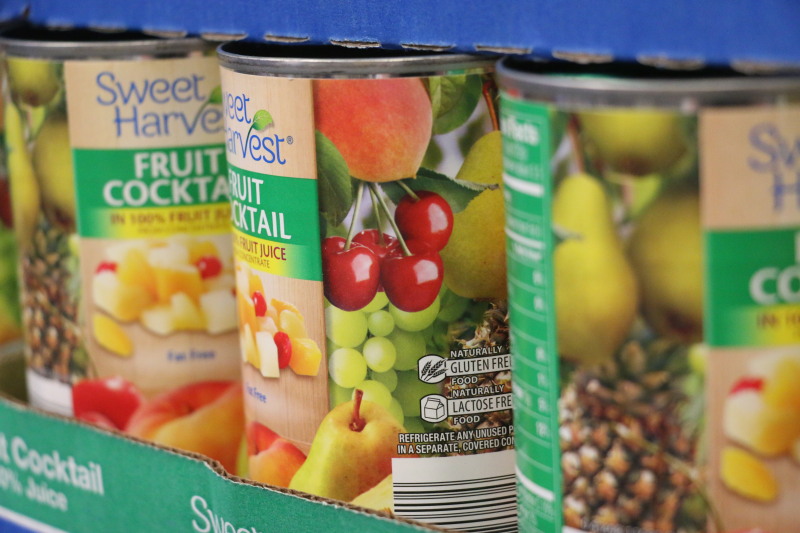 The fund is now activated on an ongoing basis to facilitate emergency fundraising. Parishes, schools and other Catholic ministries, many run by communities of women religious, who participated in #iGiveCatholic in 2019 can use this fundraising tool.

All three funds can be accessed through the COVID-19 banner on the diocesan homepage at www.ErieRCD.org.

"I know it is difficult for people," Bishop Persico said in an interview with the Erie Times-News on March 30. "People are without jobs. But we are asking, if they can help, please help."
-