DIOCESE NAMES FAITH FORMATION DIRECTOR
08/07/2018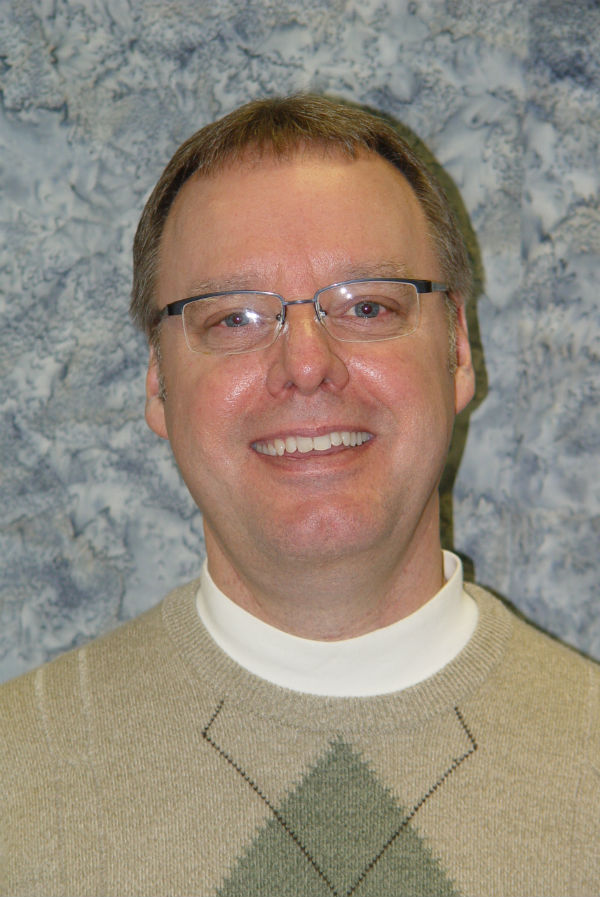 After a national search which began in December, The Most Rev. Lawrence T. Persico is pleased to announce that Deacon Stephen J. Washek has been named executive director of faith formation for the Diocese of Erie, effective Sept. 5. The new position was established as part of the diocese's pastoral planning efforts regarding lifelong faith formation.
The planning that began in 2015 has included major initiatives regarding Catholic schools, Catholic parishes and vocations. Bishop Persico has spoken about faith formation as being at the heart of pastoral planning,
"We know it is time to broaden our approach to faith formation," said Bishop Persico. "As I said to our pastors and parish leaders when we were first exploring this topic, 'It's time to stir into flame a renewed passion for the Gospel, and a deeper understanding of what it means to be a disciple of Jesus Christ.' Deacon Steve is an excellent choice to lead this effort. His background and experiences in ministry and management, as well as his deep commitment to the Catholic faith, are significant assets."
Deacon Washek earned both his BA in social work and his master's in pastoral ministry from Gannon University. He has held several positions with L'Arche Erie and most recently worked as deputy director/vice national leader of L'Arche USA. He also spent 16 years as director of Campus Ministry for Gannon University. He was ordained to the permanent diaconate in 2004.
"Deacon Steve has an excellent track record as a leader involved with planning, change and growth at the national level," said Father Nicholas Rouch, vicar for Education for the Diocese of Erie. "He has deep respect for the variety of gifts that people bring to ministry, which will serve him well given the broad scope of responsibilities assigned to this position. He's prepared to listen and learn, but also to lead."
Deacon Washek and his wife, Vicki — who serves as the community leader of L'Arche Erie — belong to St. George Parish, Erie. They are the parents of three adult children, all of whom live in Erie.
-