DIOCESE RANKED NO. 1 IN PA FOR ONLINE FINANCIAL TRANSPARENCY
Mary Solberg
01/18/2019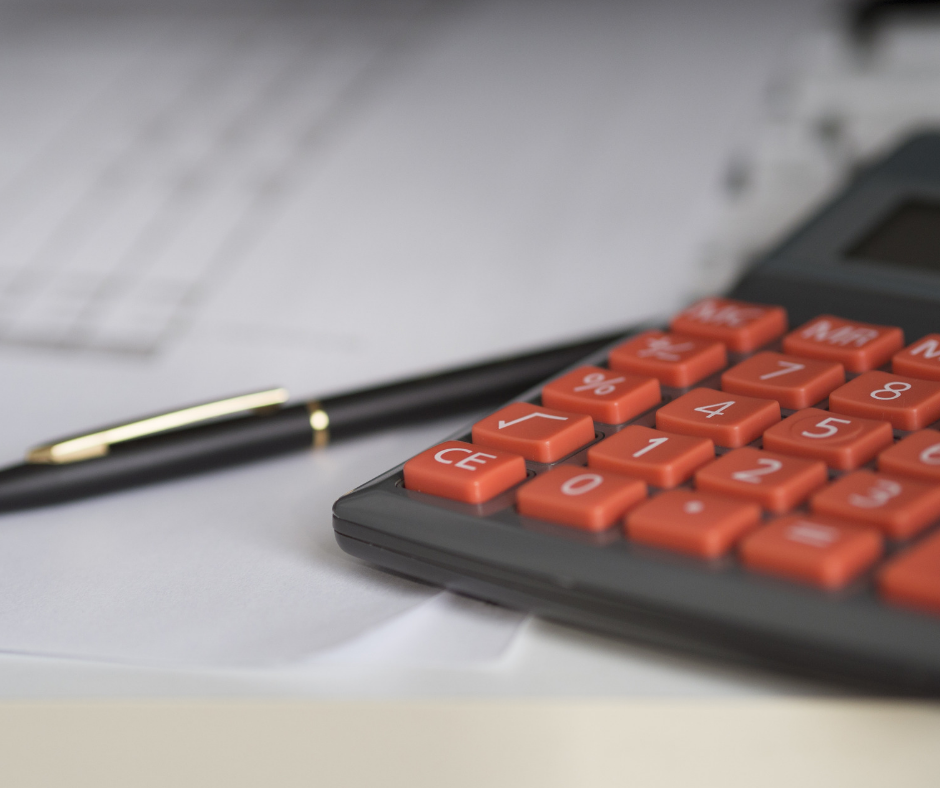 Voice of the Faithful (VOTF) — a national grassroots movement of Catholics responding since 2002 to the sexual abuse crisis in the Catholic Church — has ranked the Diocese of Erie No. 1 among all eight Pennsylvania dioceses for its online financial reporting standards.
Additionally, VOTF ranked Erie among the top 15 dioceses in the nation for its online financial transparency.
More than 170 dioceses were surveyed for the Voice of the Faithful's 2018 report, titled "Measuring and Ranking Diocesan Online Financial Transparency."
"This is a good indicator of how we are helping people see what we are doing. It keeps us on our toes," Bishop Lawrence Persico said.
The Massachusetts-based organization conducts the survey annually, but the report took on more urgency as dioceses responded to the expanding sex abuse scandal.
In a letter to Bishop Persico, Mary Pat Fox, president of VOTF, wrote that the recent Pennsylvania grand jury report on clergy sex abuse exposed crimes of the past, but the "actions of the Church in the present will be critical in providing a basis for Christians to believe the Church is changing, correcting past mistakes."
Among the specific questions asked of dioceses were: Can financial data be found within a few to several minutes? Are audited financial statements posted? Are parish financial guidelines posted?
John Dey, chief financial officer for the diocese, is pleased with Erie's ranking.
"Our website in general is easy to navigate for anything financial, and we offer complete transparency in all aspects," Dey said.
To read the full 2018 financial transparency report, go to http://www.votf.org/.
-