EUROPE RACING TO LIMIT SECOND WAVE OF CORONAVIRUS INFECTIONS
Stefan J. Bos/Vatican News
09/21/2020
ROME — Spain's government, which saw one of Europe's toughest lockdowns, has a new warning to its citizens. More than 850,000 people in the Madrid region will face limits on groups' travel and sizes from Monday.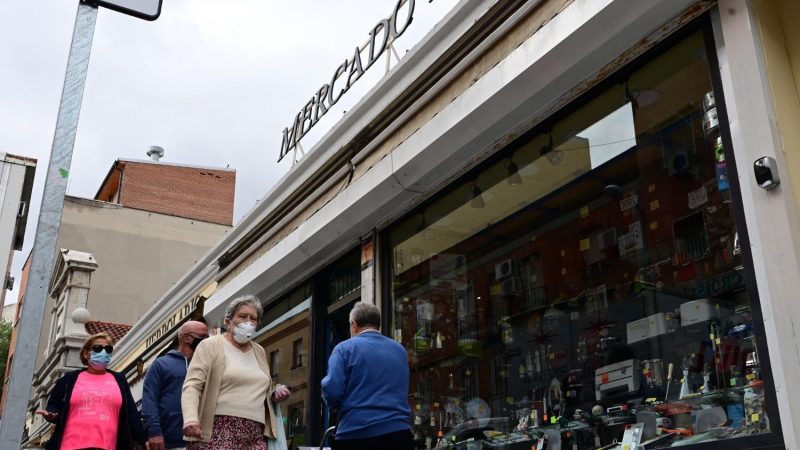 It comes as coronavirus infections across Europe continue to spike, with Spain reporting one of the highest numbers of COVID-19 cases.
Madrid is once again the worst-hit region. Spain was already among the hardest hit European nations during the first wave of infections. Spanish authorities claim the country lost more than 30,000 lives due to the pandemic.
But other nations are also bracing for the second wave of coronavirus infections as winter approaches. The Irish government, for instance, announced strict new COVID-19 restrictions for the capital Dublin. Authorities are banning indoor restaurant dining and advise against all non-essential travel.
Ireland, one of the slowest countries in Europe to emerge from lockdown, has seen average daily case numbers roughly double in the past two weeks.
That worries Irish Prime Minister Micheal Martin, who fears a significant increase in hospitalizations and deaths. "All across Europe, the COVID-19 virus is regaining its foothold and spreading at a rate not seen since March and April," he said in televised remarks.
"In the past two weeks alone, the majority of countries have seen a doubling of new cases. And on our island, while the pattern varies in different counties, the threat is growing," Martin warned.
"Here, in our capital [Dublin], despite people's best efforts over recent weeks, we are in a very dangerous place. Without further urgent and decisive action, there is a very real threat that Dublin could return to the worst days of this crisis," the prime minister explained.
He says the measures, which include a ban on indoor events, will last for three weeks. Ireland had the 17th highest COVID-19 infection rate out of 31 European countries monitored by the European Centre for Disease Control on Friday. It reported with 57.4 cases per 100,000 people in the past 14 days.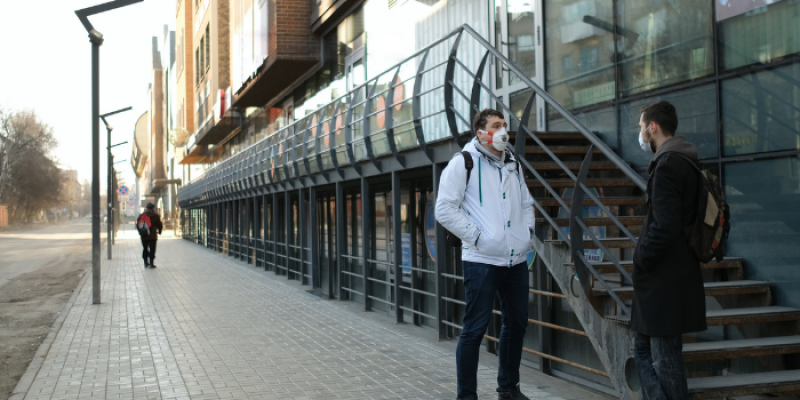 The Netherlands was among other European countries announcing stricter measures on Friday, citing an increase in infections. In Central and Eastern Europe, Hungary closed its borders to most foreigners, among other coronavirus measures.
Hungary, Romania, the Czech Republic, and Slovakia have all announced a record number of new cases this week.
European football's governing body Uefa is investigating how this will impact next week's Super Cup final in Hungary. Champions League winners Bayern Munich against Europa League holders Sevilla were to meet each other at Budapest's Puskas Arena on September 24.
But authorities only allow 30 percent of the stadium's 67,000 seats to be filled with fans. Hungary's prime minister Viktor Orbánsays his nation is now carrying out a war plan against the second wave of coronavirus infections.
Critics have questioned this approach pointing out that Hungary had so far roughly 670 deaths on a population of nearly 10 million people.
-