HOUSING AUTHORITY OF THE CITY OF ERIE PURCHASES BETTER HOUSING FOR ERIE
01/11/2019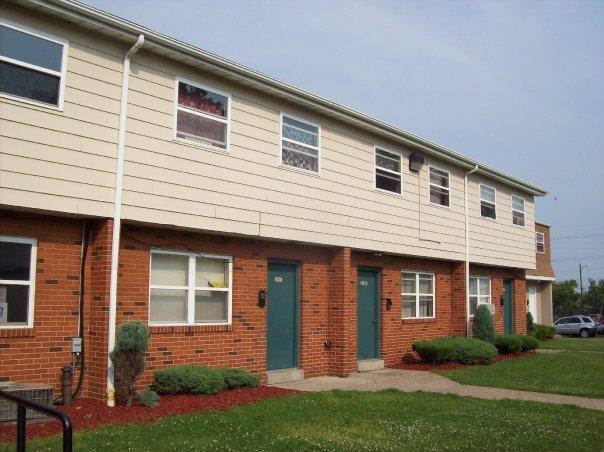 The Housing Authority of the City of Erie has purchased Better Housing for Erie, a housing development in Erie located between East 16th and East 17th streets and Holland and German streets in Erie, from Catholic Charities of the Diocese of Erie.

Michael R. Fraley, executive director of the Housing Authority, and its board chair Bishop Dwane Brock, signed documents to purchase the property Friday.

Ann Badach, executive director of Catholic Charities, said the primary goal has always been to provide affordable housing for people in need.
"Much has changed since Better Housing was created 50 years ago," she said. "We have great confidence in Michael Fraley's commitment to the same mission, and are grateful the Housing Authority of the City of Erie (H.A.C.E.) is now able to take on this responsibility."

Discussions between the two entities began several months ago.

"We are especially pleased this change in ownership is providing a seamless transition for Erie families in need of affordable housing," Badach said.

Read the full news release from the Housing Authority of the City of Erie here.
-