KNIGHTS OF COLUMBUS FAMILY OF THE YEAR
Catholic News Service
08/17/2020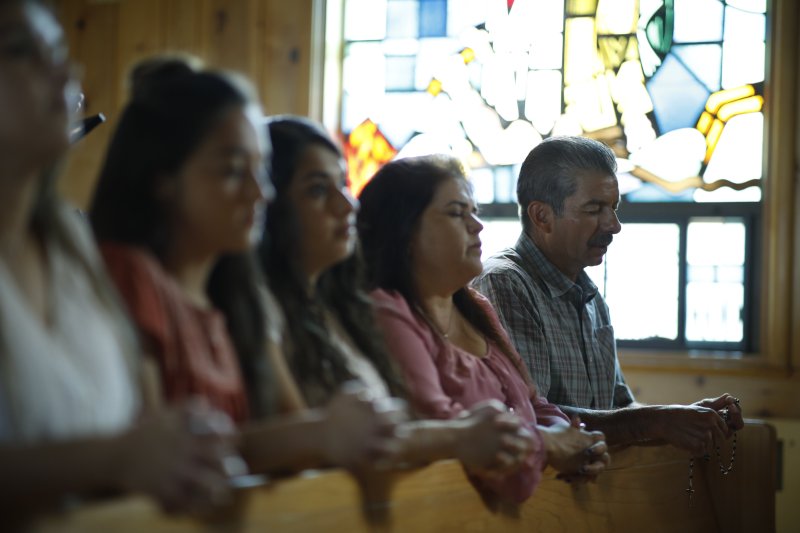 NEW HAVEN, Conn. — Jaime Morales grew up in Mexico. Today, he lives in Wyoming, and has been a Knight of Columbus for more than 15 years. Whether by helping with fundraisers or building a pregnancy resource center, he has committed himself to serving others.

Every night before Jaime heads to bed, he asks himself one question: "Did I do something for somebody today?"

Jaime and his wife, Laura, along with their four daughters — Abigail, 24; Jessica, 21; Victoria, 18; and Nathalia, 17 — are the Knights of Columbus' International Family of the Year, recognized for their multicultural outreach and selfless commitment to the Catholic Church. They are active parishioners of St. Anthony of Padua Catholic Church in Cody, Wyoming, and Jaime is a member of the parish's Knights of Columbus council — Bishop Maurice F. Burke Council 4031.

"For me, helping the Knights of Columbus is like you're helping the church; it's like you're helping Jesus, it's like you're helping something special. For me, it's an honor," Jaime said in an interview.
-