LAST YEAR'S CATHOLIC SERVICES APPEAL RAISED NEARLY $2 MILLION OVER GOAL
Anne-Marie Welsh
03/07/2019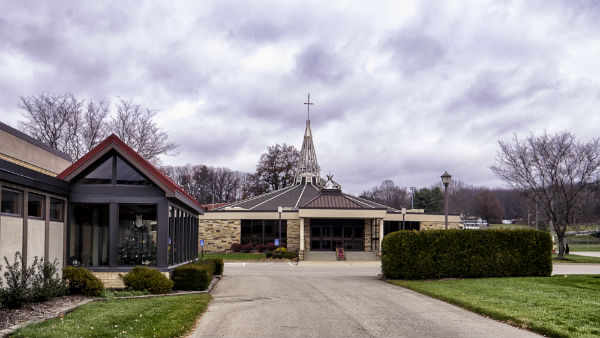 As the 2019 Catholic Services Appeal kicks off, results of the 2018 appeal have been released. To date, 96.5 percent of the $6,282,014 pledged has been received. As always, parishes retain any funds raised above their goal to address their own needs. The amount of CSA funds that will remain in parishes as a result of the 2018 appeal total $1,926,694. That's a 25 percent increase from the $1.5 million that remained at the parish level from the 2017 CSA, meaning more projects were accomplished at the local level this past year.

"This is just another example of the generosity of the people of the diocese who support the ministries of the church. They reach out to those who are in need, whether it be through charitable, educational or formational efforts," Bishop Lawrence Persico said. "I am grateful and humbled by their generosity."

The bishop said he is especially pleased when parishes have the opportunity to benefit from the annual appeal so they can take care of improvements or establish programs.

"It really is a win-win situation when a parish promotes a local need as part of the CSA and is able to reach its goal" he said.

In the past, parishes have used the money for a wide array of renovations, repairs and upgrades that are not covered by their operating budgets. Among the projects that have been completed in the past are new carpeting, roof repairs, sound systems and technology upgrades.
-