LOCAL UNIVERSITIES ANNOUNCE PLANS FOR FALL
Sheila Grove
06/16/2020
Gannon University, a diocesan university, and Mercyhurst University, sponsored by the Sisters of Mercy of Northwest Pennsylvania, both in Erie, have announced their plans for re-opening their campuses for the 2020-21 academic year. Resuming in-person education is a challenge at any level, but the challenge for universities with student populations in the thousands on residential campuses is particularly complicated.
Both universities stress fluidity in their revealed plans, recognizing that accommodations to the pandemic may change according to CDC guidelines, governmental restrictions and circumstances unique to each school. Both universities have published comprehensive information for students, parents, faculty and the community on their websites.
Comprehensive screening, testing, isolation and quarantine protocols have been developed at both universities. Contact tracing will take place when warranted. Alterations in residential and dining areas are planned to minimize contact and contagion. Both universities have implemented measures to minimize risk and respond quickly to the need for adjustments.
Detailed information for students, parents, faculty and the community is available on the schools' websites linked below.
Planning highlights
Gannon University (Erie campus)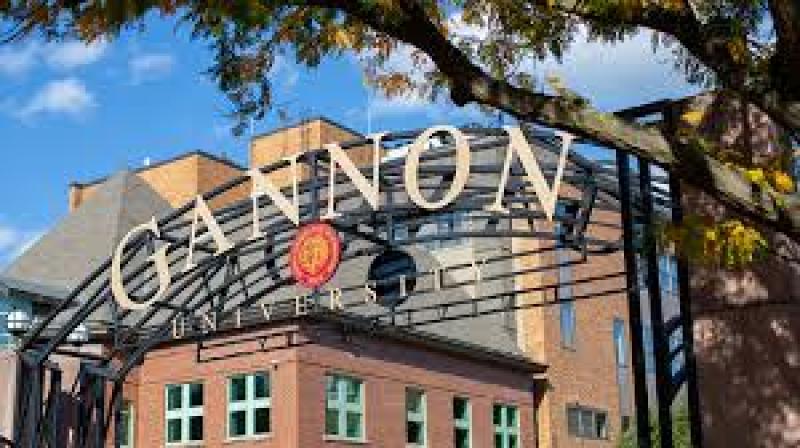 Masks are required for all and thermal scanners and thermometers will be used to screen those coming to the campus. Social distancing will be required. Class sizes will be altered to allow for appropriate space requirements in classrooms. Instruction will be provided in-person, online and in combination. Increased cleaning and sanitizing will take place. Residence halls will allow for space for at risk and symptomatic students.
Residential move-in days will be spread out from August 4-9. Classes will begin on August 10. The fall semester will end with finals administered from November 18-24. There will be no fall break.
Two online sessions will be offered: session 1 – August 17- 3 and session 2 – October 5 – November 21.
Gannon plans

Mercyhurst University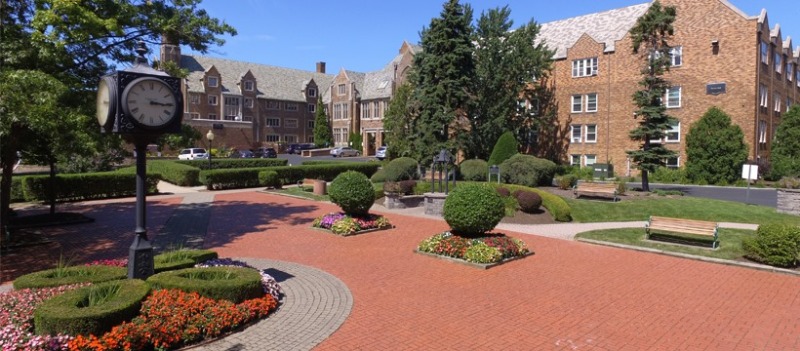 Physical distancing, frequent hand washing and the use of hand sanitizers, maintaining clean spaces, and wearing masks is required. In general, presence on campus will be reserved for students, faculty and staff. Outside guests will be discouraged.
Move-in days span August 14-19. Classes begin on August 19 and continue through November 24, with classes held on Labor Day, a traditional first day off for students. Final exams will be administered remotely December 1-4.
Class experiences will be reconfigured to reduce crowding. Instruction will be delivered face-to-face, remotely and a hybrid of the two.
-