NEW FUND OFFERS TUITION GRANTS TO ATTEND CATHOLIC SCHOOLS
07/13/2018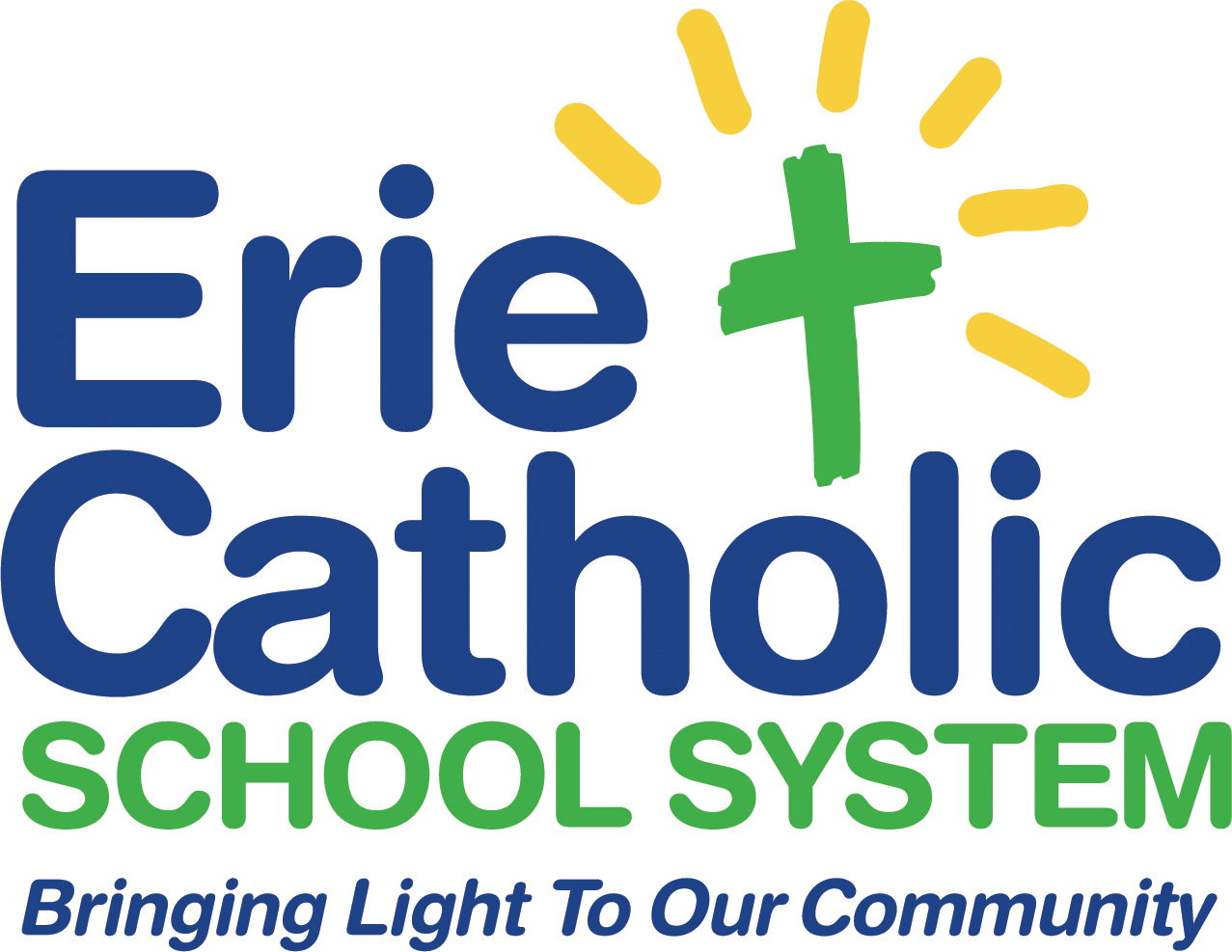 The Erie Catholic School System has established a new fund that will make tuition grants available to students attending any of its six schools in Erie.
The Erie Catholic Education Fund was established this summer, with an initial commitment of $100,000 from an anonymous donor.
"Erie Catholic's mission is to maximize every child's academic and spiritual potential through engaging learning experiences and the Gospel values of Jesus Christ, in a welcoming and safe environment. We are very grateful to our donor who believes strongly in our mission and is helping to bring it to as many children as possible," said Damon Finazzo, president of Erie Catholic.
Through the fund, students who are new to Erie Catholic may receive a grant of up to $1,500 toward tuition, with up to $1,000 being awarded for the 2018-19 school year and $500 for 2019-20.
New families enrolling a second student are eligible to receive an additional $500 grant for a maximum award of $2,000 per family, in addition to Erie Catholic's existing 50 percent discount for a second child.
The fund also aims to help families who currently have students enrolled in Erie Catholic. This includes families who may or may not qualify for other forms of tuition assistance, as well as those who need additional assistance.
Families who wish to apply for a grant may do so at www.ErieCatholic.org/Grants. The application deadline is Aug. 17, 2018.
The six schools that make up the Erie Catholic School System are Blessed Sacrament, Our Lady of Peace, St. George, St. James, St. Jude and St. Luke.
-