PANIGHETTI NAMED CURRICULUM DIRECTOR OF DIOCESAN CATHOLIC SCHOOLS OFFICE
Catholic Schools Office of the Diocese of Erie
06/21/2021
ERIE — The Catholic Schools Office of the Diocese of Erie has announced that Lisa Panighetti, principal of Our Lady of Peace School, Erie, has accepted the position of curriculum director with the diocesan Catholic Schools Office.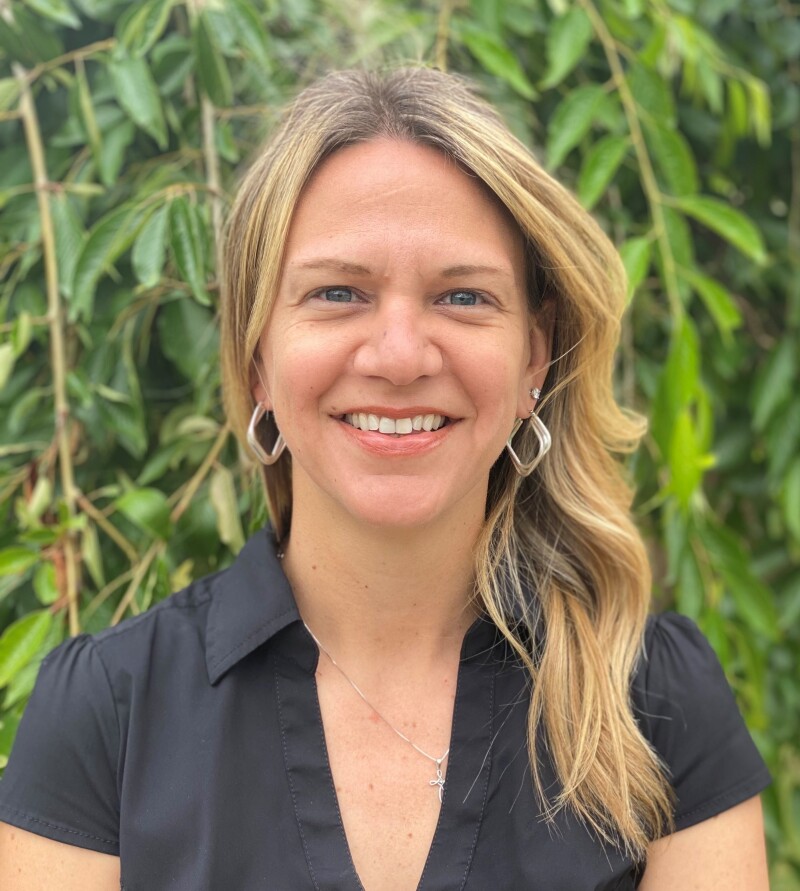 In her new role, she will provide leadership and direction to diocesan schools, managing and implementing Catholic-focused curriculum, instruction and assessment practices. An early priority will be working with school teams to use assessment data as they strengthen their efforts in meeting math goals.

"I cannot express how pleased I am to have Lisa stepping into this role," said Jim Gallagher, superintendent of schools for the Diocese of Erie. "Lisa brings the curriculum expertise and leadership we need along with experience in both large and small Catholic schools. She has a proven record providing educational leadership and understands
how to collaborate with and motivate staff. And of course, it's inspiring to see her sincere commitment to her faith and involvement in parish life. I know it's a cliché, but we hit a home run with this hire."

Panighetti holds a BS in elementary education from Edinboro University where she also earned two master's degrees: the first in reading, along with a reading specialist certification, and the second in educational leadership, along with her certification as a principal. In addition, she has completed her certification in curriculum and instruction at Gannon University in Erie.

"I have a strong passion and desire to see all of our schools thrive, and am eager to begin working closely with each school in the diocese," Panighetti said. "I firmly believe that by working closely alongside the principals and curriculum committees, we will continue making great strides in building our students' futures."

Panighetti will begin her new role on July 1. Shivani Suri, who has been serving on the administrative team at Our Lady of Peace School, will serve as interim principal upon Panighetti's departure.
-