PREPARATIONS UNDERWAY FOR WORLD MISSION DAY
Vatican News
10/12/2020
THE VATICAN — World Mission Day is traditionally celebrated on October 18 and both the Congregation for the Evangelization of Peoples and the Pontifical Mission Societies (PMS) are gearing up for this important day in the life of the Church with series of initiatives on five continents.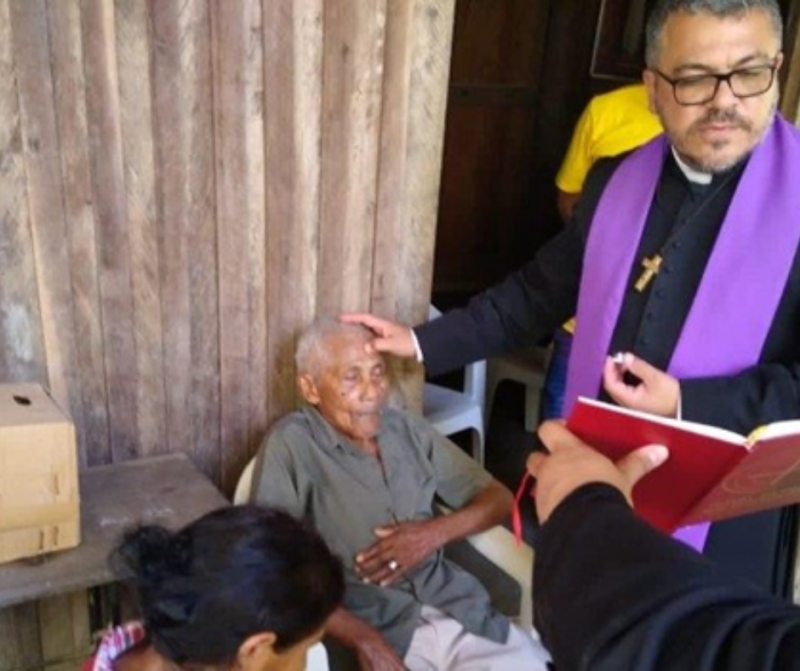 They note that as the COVID-19 pandemic continues around the world, "generosity does not stop."
Archbishop Protase Rugambwa, Secretary of the Congregation for the Evangelization of Peoples, says "The missionaries are there alongside those who suffer all the more with the impact of the global crisis. This is a favorable moment for the mission: we are called today to announce and give the love of God above all where there is suffering, misery, despair".
The organizations say, "In every continent, the commitment to raise awareness continues for the special collection of October 18 which will constitute the Universal Solidarity Fund that the Pontifical Mission Societies collect every year to carry out their work in support of the local Churches."
In 2020, a special Emergency Fund was set up by Pope Francis in order for the Pontifical Mission Societies to help the communities affected by Covid-19.
On the continent of Africa, in preparation for World Mission Day, "meetings and moments of prayer and formation are being held without forgetting the proclamation of the Word through the visit that so many missionaries and religious make to isolated villages."
In the Americas, PMS is involved in the production of material for animation, both printed and shared on the web. Social media campaigns have also helped "to remember the importance of personal offering as much as of prayer."
Both the Congregation and PMS highlight the local communities in Asia that have been "touched by the virus" and have shown "resilience rooted in faith".
"In this pandemic, we experience the loving presence of Christ and we raise praise to him so that he does not abandon us", says Fr. Peter Susaimanickam, a priest of the diocese of Thanjavur in the Indian state of Tamil Nadu.
Special missionary initiatives in Oceania are seeing young people as protagonists.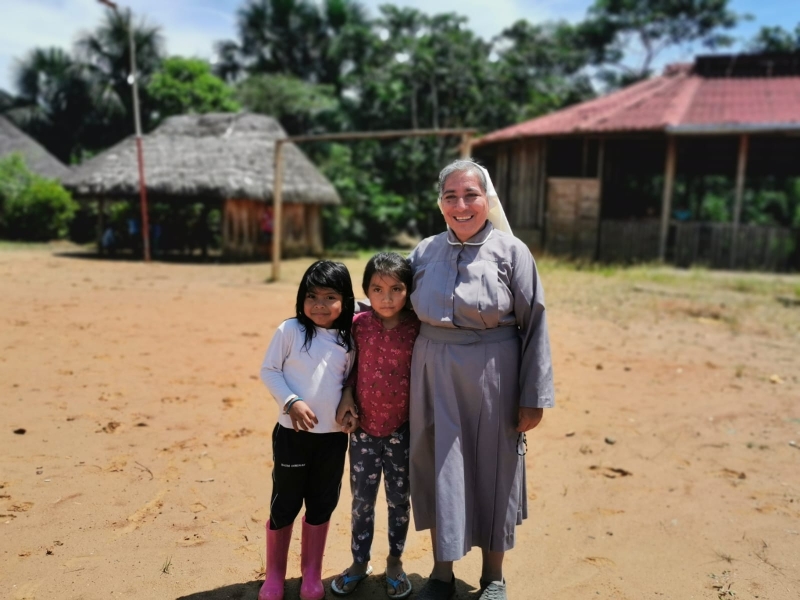 On the continent of Europe, the National Directions of the PMS have prepared print and digital material to help Christian communities also live the personal dimension of mission.
Both the Congregation for the Evangelization of Peoples and the Pontifical Mission Societies highlight, "The Marian prayer of the Rosary throughout the month of missionary October, broadcast via radio and on social media, will be prayed in thousands of communities, "at a distance" or "in person".
Quoting the words of Pope Francis, they say, "The celebration of World Mission Day is also an occasion for reaffirming how prayer, reflection and the material help of your offerings are so many opportunities to participate actively in the mission of Jesus in his Church."
-