PRIESTS OFFER VETERANS' DAY REFLECTION ON PATRIOTISM
Sheila Grove
11/09/2020
ERIE — Known in the United States as Veteran's Day, Nov. 11 honors those who have served in the armed forces. The Diocese of EriE-News spoke with two priests about their military service and their perspectives on patriotism.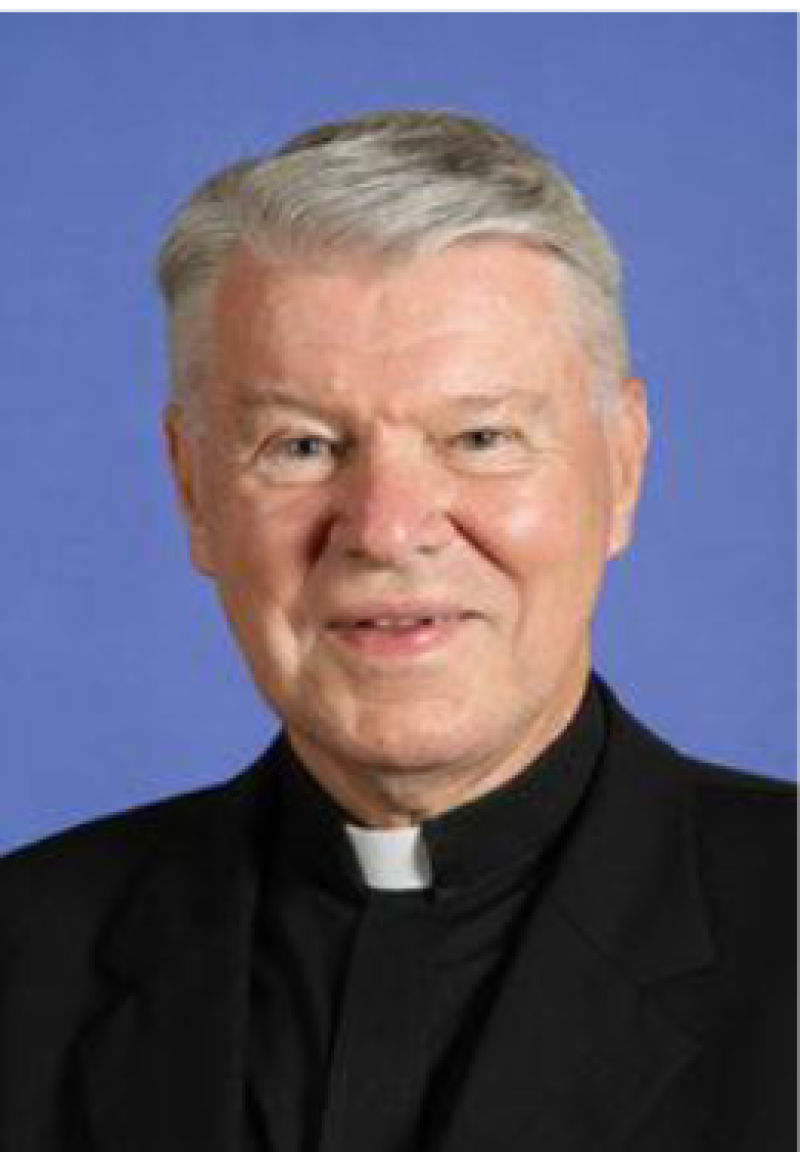 A native of Erie, Father Patrick McCormick's path to service took him first to Georgia, where he was a diocesan priest. He was ordained in Rome after studying there and in Baltimore, and served parishes in Atlanta for two decades prior to enlisting in the United States Navy Chaplains' Corp. Father McCormick served around the world alongside the troops as a non-combatant for 21 years. He has returned to Erie for his retirement and now serves the community by celebrating Mass at St. Peter Cathedral.
Bradford native Father Steve Schreiber began his path to service by attending the United States Coast Guard Academy. During his five-year tour off the coast of Georgia and in Alaska, he was inspired by the impact of priests as he witnessed their service to his compatriots.

After a period of discernment, Father Schreiber entered the seminary and was ordained in the Diocese of Erie in 1999. He has spent much of his ministry as a theology teacher and chaplain at Mercyhurst Preparatory School in Erie and now is the pastor of Holy Redeemer Parish in Warren. He is a member of American Legion Post 105, in North East.
"I am grateful for our nation and her history," reflected Father Schreiber. "I love the United States of America."
He pointed out that, "Patriotism isn't often thought of in terms of its biblical roots, but it actually finds its foundation in the fourth commandment. There, God calls upon us to love, not just our parents, but as St. Thomas Aquinas taught, our ancestors and our nation as well."
"The Second Vatican Council also spoke of patriotism, teaching in Gaudium et Spes that citizens should 'cultivate with magnanimity and loyalty the love of country,' while also looking 'to the good of the whole human family,'" he added.
Father Schreiber expressed his admiration for Pope St. John Paul II as a great exemplar of patriotism, highlighting the pope's love for his native Poland and his statement that patriotism, for a Christian, is a manifestation of love.
As Father McCormick reflected on patriotism, also highlighting its biblical roots, he said, "Patriotism is a natural virtue that is necessary for Christians. Jesus instructed his followers to render to Caesar what belongs to Caesar and to God what is God's."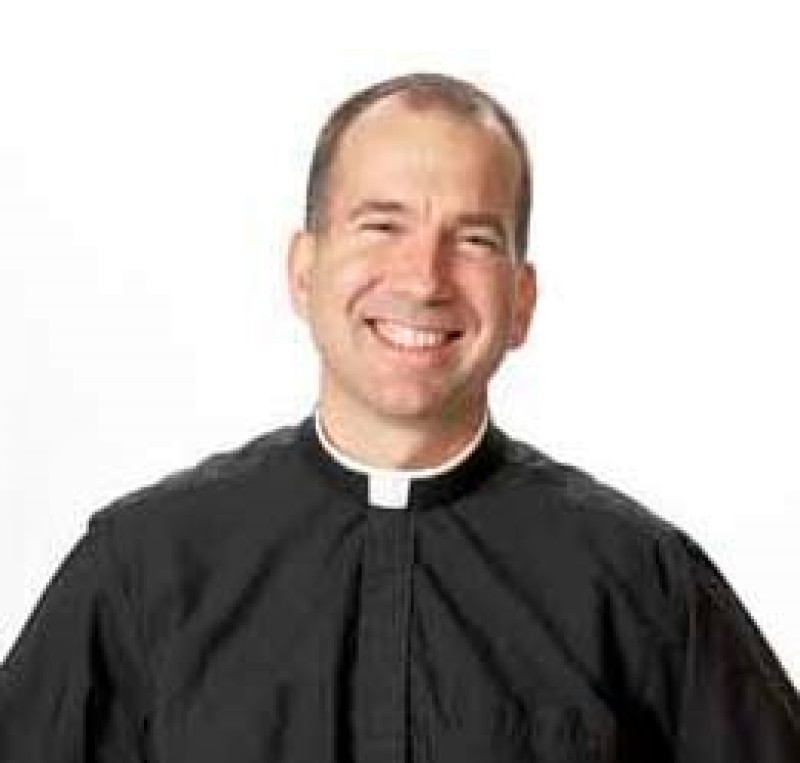 Father McCormick described the obligation of all citizens as three-fold. "First is to pray and be a good person; second is to participate in society by voting, being aware of the needs of society and participating in development of those needs; and third, for some, to enter military service."
Both priests recognize the value of priests serving the spiritual and emotional needs of service members and their families. Father McCormick referred to this as an obligation that the United States government recognizes and the reason the Chaplains' Corp exists.
To all veterans and, in particular, to these priests and other priests from the diocese of Erie who have chosen to serve in the military, "Thank you for your service and may God continue to bless you abundantly."
-