RELIGIOUS EDUCATORS HONORED FOR SERVICE
Anne-Marie Welsh
04/08/2019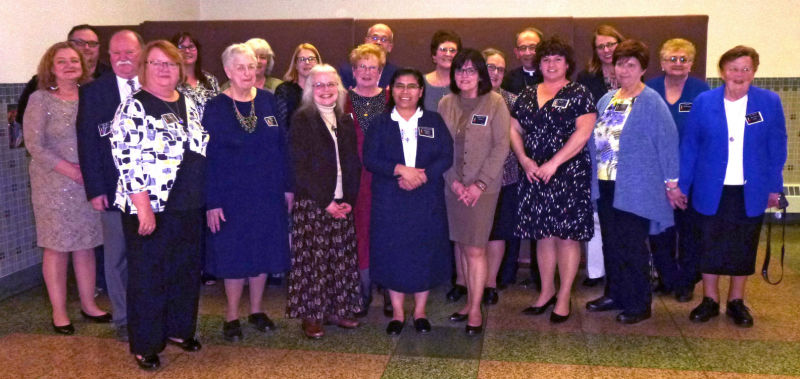 Thirty religious educators were recognized at a dinner March 27 for reaching milestones of dedicated service.
"Passing on the faith to our young people is one of the most important tasks that parents and parishes are charged with," said Deacon Steve Washek, director of faith formation for the Diocese of Erie. "We celebrate our religious education leaders because of the countless hours they devote to ministering to our young people without much recognition. Oftentimes they are working on shoestring budgets, in basements of our parishes. They do this because they love our Catholic faith and are committed to seeing our young people are formed in the faith."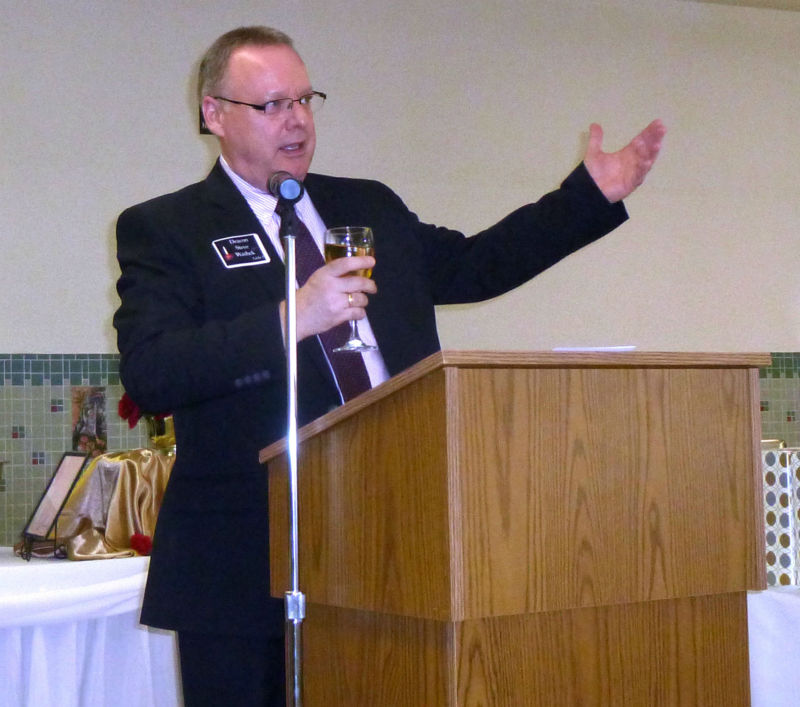 Bishop Lawrence Persico was among those in attendance celebrating guests for having been involved with religious education for 10, 15, 20, and 25 years. Another seven educators received recognition for having taught for between 30 and 50 years.
Deacon Washek noted that catechists show up each week in spite of competition with busy family schedules, sports and the fact that less priority is given to membership in organized religion today.
Looking to the future, Deacon Washek noted that the diocesan pastoral plan emphasizes lifelong faith formation.
"It will be our religious education leaders helping to shift the culture of how we understand and do faith formation in our diocese," he said. "These are exciting times, as we learn together what it means to be intentional about forming people in the faith from cradle to grave."
-