SERVICE WITHOUT BORDERS
Sheila Grove
08/17/2020
ERIE — Catholic schools emphasize the importance of service to their students. It is common for students in schools at all levels throughout the diocese to complete many hours of meaningful service to their communities. This time of social distancing creates obstacles to student service projects, but schools and students are responding creatively.
Two students at Kennedy Catholic High School in Hermitage, where the motto is Christo Servire (to serve Christ), took the initiative to create a project after being sent home when the school had to shut down in March.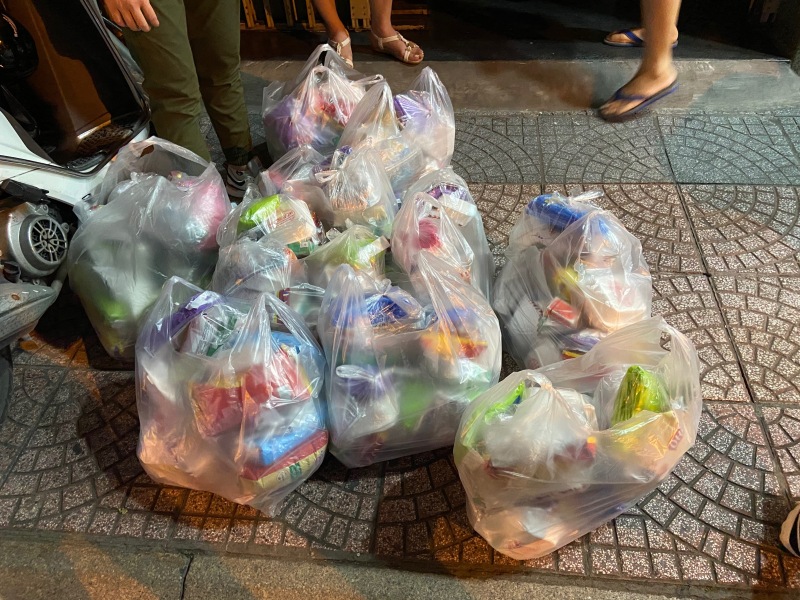 Home for Ken Nguyen and Valerie Nguyen (no relation) is Vietnam. They are two of approximately 20 international students who attend the school and live with local families while in the United States. Nicole Perry, director of enrollment management for the Kennedy Catholic Family of Schools, is pleased that many are active in Sister Margaret's Action Club.
"I am incredibly proud of Ken and Valerie, who collected $260 dollars," said Perry. "In Vietnam, that is a lot of money! They put together care packages consisting of four boxes of milk, bread, a dumpling, medicine, two masks, a raincoat and $3 to give to homeless members of their community."
According to Perry, having international students in their midst provides a service to all members of the Kennedy community. Student experiences are enriched by the opportunity to befriend those whose cultures are different from their own. They also learn of the similarities that bind people across the globe and that the value of service is universal.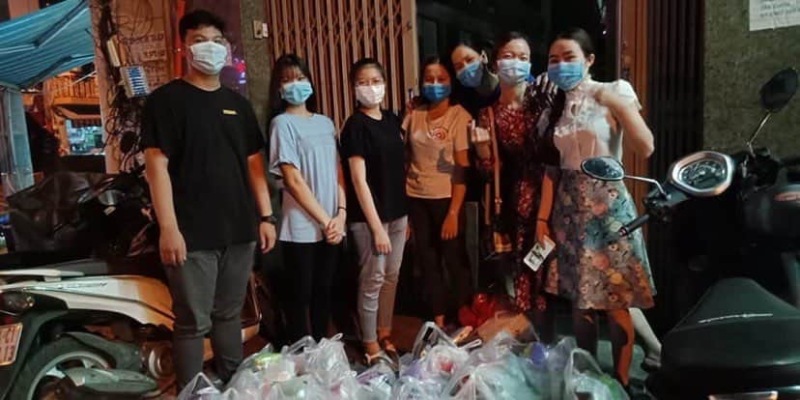 -