SUPERINTENDENT OF CATHOLIC SCHOOLS REFLECTS ON SCHOOL RE-OPENING
Sheila Grove
08/04/2020

ERIE — Jim Gallagher, superintendent of Catholic schools for the Diocese of Erie, has a unique perspective on Catholic education. "I see it from all angles: in my capacity as superintendent, as a parent of school-aged children, and as the husband of a teacher."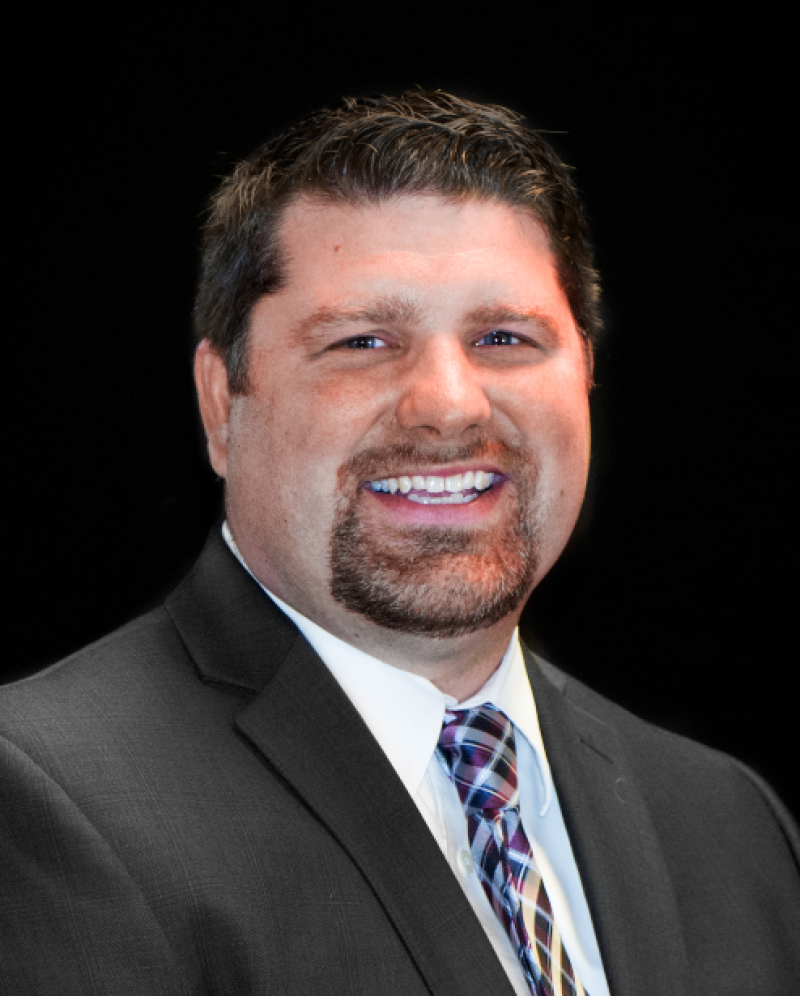 "Through the abrupt school shutdown in the spring, to the careful planning for the upcoming school year, I have been so impressed by the level of commitment our teachers and administrators have displayed. That is one of the things that makes us special," he reflected in an interview with Diocese of EriE-News.
"We are part of a community," Gallagher added, "and because we are small, we can think outside the box and be responsive. We had some bumps and bruises in the spring, given how quickly everything had to transition to remote learning. But overall, we did very well. Now we have had all summer to prepare and we will contnue to meet to plan. My confidence in our ability to carry out this plan is driven by what I have witnessed so far.

Gallagher's team in the Catholic Schools Office worked to articulate how they will continue to meet their mission during the pandemic. This work led to a vision statement The Vision of the Catholic Schools in the Diocese of Erie on returning to school in August 2020 that has been guiding their return to school planning.
The vision statement highlights Catholic values as the guiding principles that determine planning and best practices. A focus on risk mitigation will maximize educational opportunities and promote the health and safety of the school community. Ongoing communication and responsiveness will be guided by a positive, reassuring and faith-filled outlook.
To this end, all schools have been given a return to school template which addresses all facets of safety and operations while providing instruction to guide them in planning for the logistical and safety needs unique to this time.

As the Diocese of Erie encompasses 13 counties and 15 school districts, and enrolls students from approximately 90 school districts, there is no one-size fits-all plan. Each school/area is in the process of planning how to deliver instruction a way that is consistent with the needs of its student population. Each school also has developed plans for multiple contingencies, so they are prepared for in-person, remote and hybrid education.
"We have provided our administrators with trainings from the Erie County Health Department, and have reviewed the guidance put out by the CDC, the Pennsylvania Department of Health and the Pennsylvania Department of Education. We have also brought in experts and resources to assist us in addressing the emotional needs of our students and staff. Trauma-informed care and social and emotional health are priorities," Gallagher affirmed.
"Families trusted us to meet their children's needs as we transitioned to remote learning. We are grateful for the trust that parents continue to place in us. Their priority is their children. They rely on the long and rich tradition of Catholic education and have determined that it is right for their family."
Gallagher is confident that the quality of education and the personal touch for which parents have looked to Catholic schools to provide, remains firmly in place.
"Christ-centered learning is our mission and we take that very seriously. How could we want to do anything less than our best for the children entrusted to us?"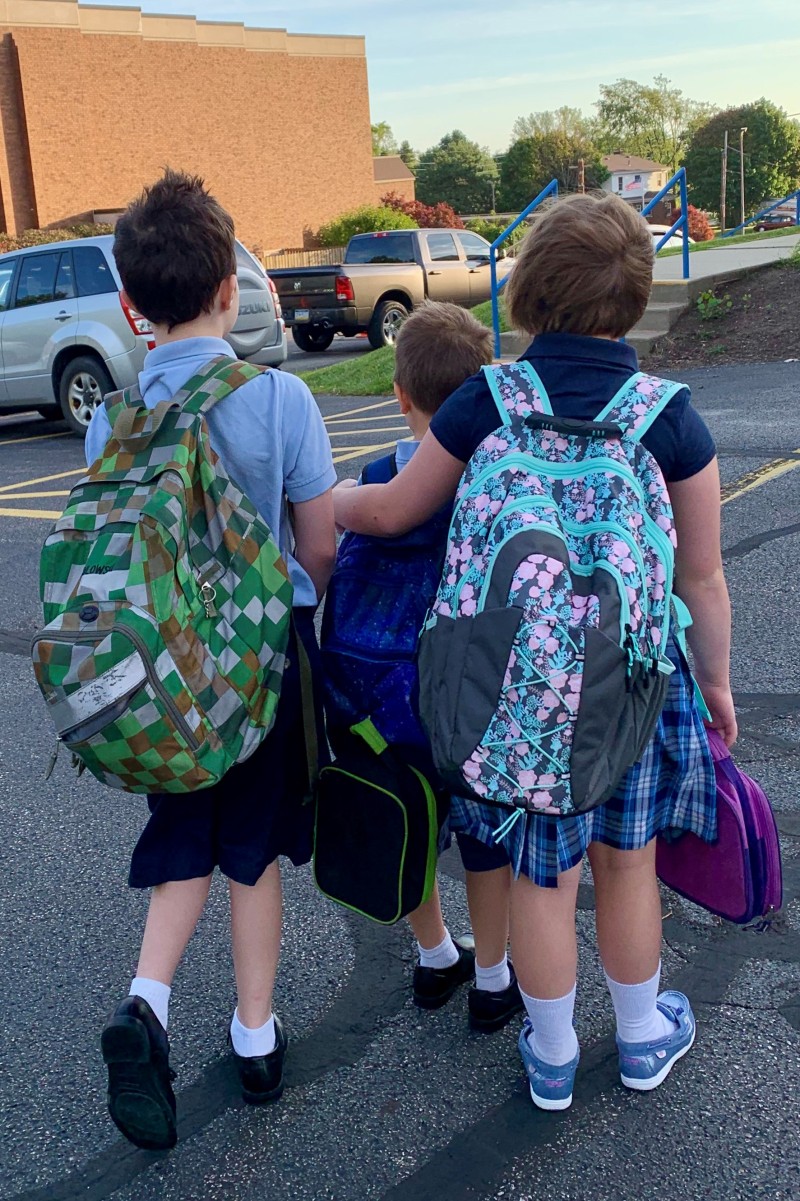 While Gallagher acknowledges the current uncertainty for all, he says he wants to affirm and express to the teachers and families who are feeling pressure, that this is where faith comes in.
"We will work as hard as we can, while recognizing that ultimately God is in control of our lives," he says.
When one of his daughters expressed concern about missing out on some of the traditions she had anticipated, Gallagher told her, "It may look different, but we will find a way to celebrate you and your accomplishments. We don't know yet exactly how it is going to look, but you are going to get that personal touch."
The Vision of the Catholic Schools in the Diocese of Erie
on returning to school in August 2020
Prudence, justice, fortitude and our shared Catholic values will be the guiding virtues that will direct planning, assessing the situation, and determining best practices.

A risk-mitigation approach will be used to maximize educational opportunities and to create an environment that promotes the health, safety, and wellness of students, teachers, staff, families, and the wider community.

Communication with parents and students will be a foundational aspect of all phases of planning, implementation and evaluation.

The Catholic school governance structure allows for our schools to be responsive in making decisions related to safe school operations and providing excellence in Catholic education.

Our hallmark family atmosphere will provide students with adult role models that have a positive, reassuring, and faith-filled outlook
-