TEACHERS TRAIN TO BE PRINCIPALS, LEADERS
nwpaCatholic.com
06/28/2018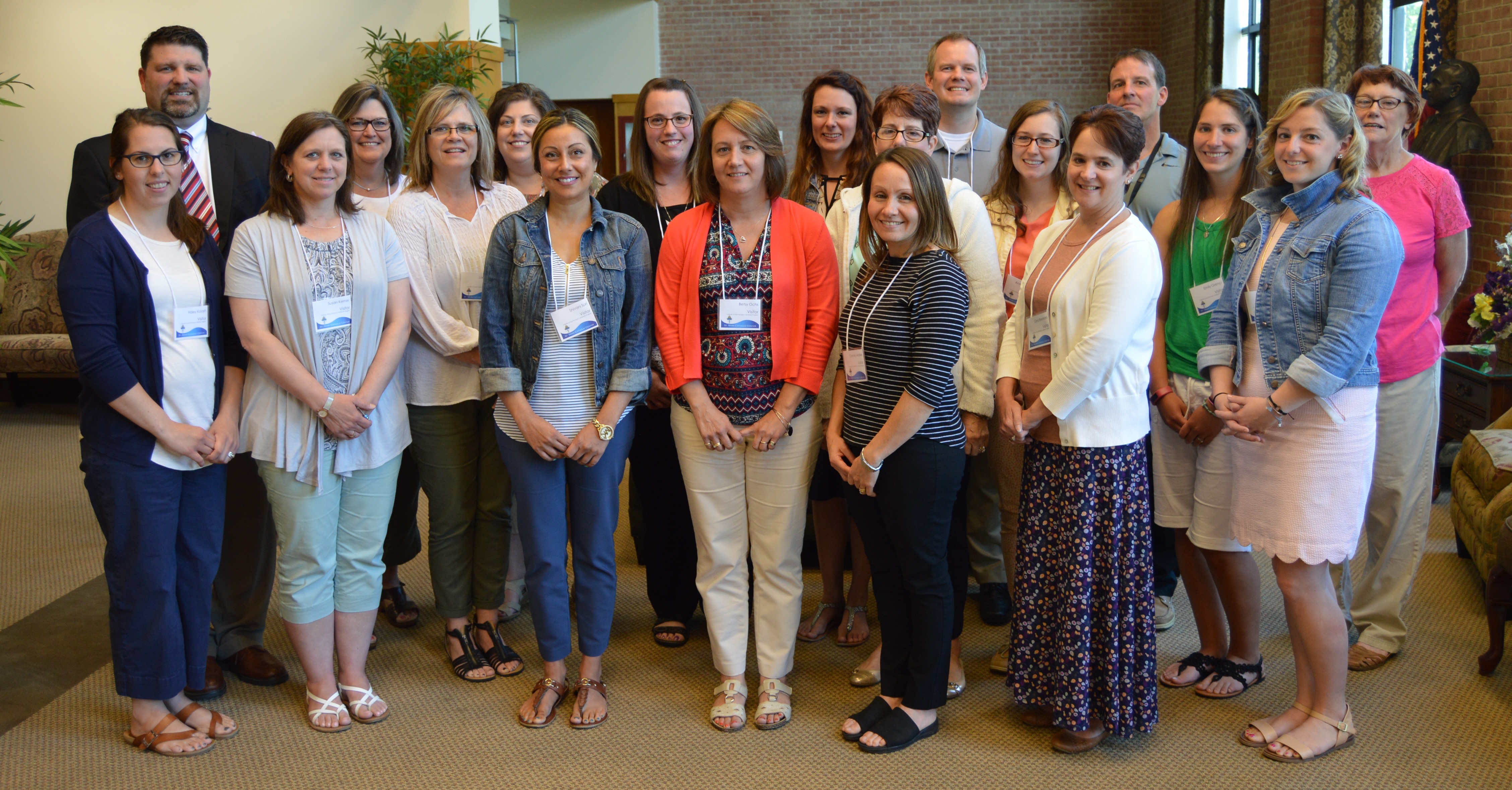 Eighteen Catholic school educators are beginning principal training this year as part of a new initiative of the Diocese of Erie and Gannon University in Erie.
The first class met in June at St. Mark Catholic Center, covering the topic, "The Principal as Agent of School Reform." Kim Lytle, director of curriculum for the diocese, taught the course.
The new Catholic School Principal Candidate Program is designed for Catholic school teachers who want to earn Pennsylvania principal certification. Professional development grants offered through the Catholic Schools Office, as well as diocesan discounts through Gannon, helped bring the course costs down to about $50 per credit.
Candidates can choose between one- and two-year tracks for certification completion.
For Jim Gallagher, superintendent of Catholic schools, the program strengthens the professional development of teachers, which, in turn, strengthens student performance.
"We're not just talking about what's happening in our classrooms, but as educators, we're coming together and we're engaging in professional conversations at a higher level," Gallagher said. "That's what's so exciting to me. We're talking about the principal as a change agent. We're talking about teachers
doing action research, not for publication, but to make a difference in their classrooms. I think this is where we'll see some real growth and change in our schools."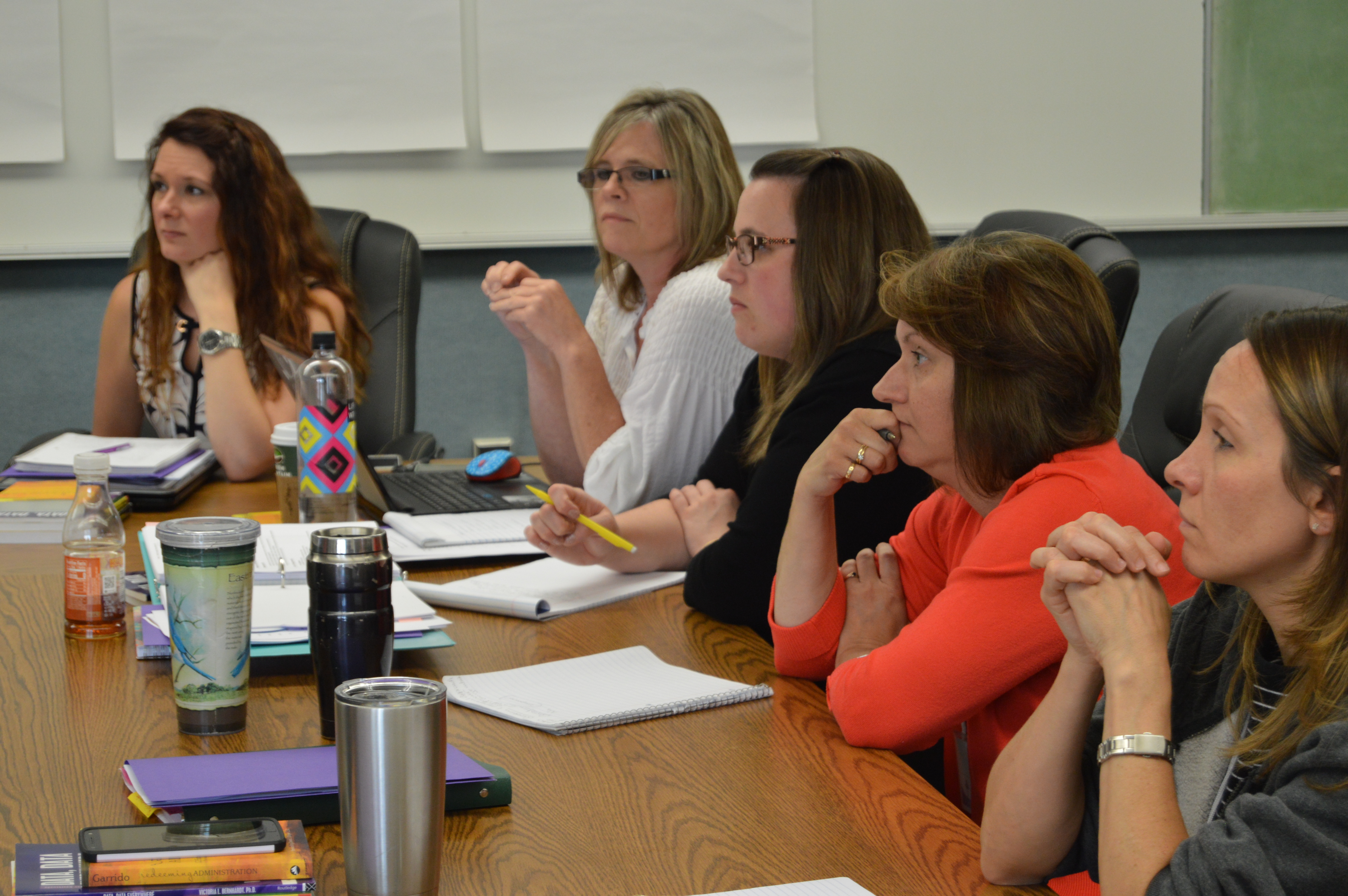 -