THE MISSION OF CATHOLIC CHARITIES COUNSELING AND ADOPTION SERVICES
By Martha Ann Larkin
01/03/2023
There is nothing as equally exciting and terrifying as a new baby. An expectant mother may experience the blessing associated with the arrival of her child, and yet feel ill not from morning sickness but anxiety. Bringing a new life into the world comes with many complications for all mothers: physical, emotional and financial. But childbirth in America has higher costs than other developed countries, and can be overwhelming for those who are single, underemployed, without healthcare or support.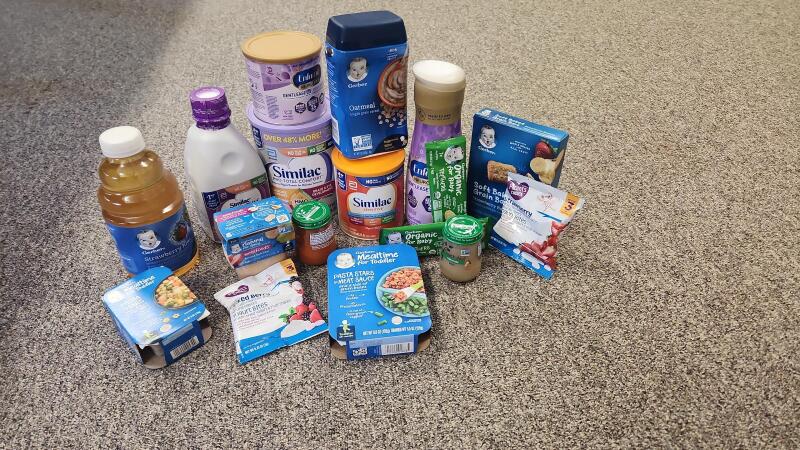 The ongoing formula crisis and economic recession has resulted in increased costs for infant care products. Many mothers also are emotionally struggling with addiction, post-partum depression, mental illness, abuse and other challenges. Helping expectant and new mothers from all faiths in every capacity is an important mission of Catholic Charities Counseling and Adoption Services.
Originally founded in 1953, Catholic Charities Counseling and Adoption Services (CCCAS) has provided support to expectant and new mothers since its start. CCCAS's work is directly linked to the Catholic mission of respecting the sanctity of life. The agency primarily serves expectant and new moms seeking services that will best enable them to raise their children. CCCAS believes the first step in supporting and caring for mothers is addressing mental health challenges, by providing individual and family counseling. Specialized counseling for drug and alcohol addiction also is available. This counseling is offered on a sliding cost scale so that necessary care is available to every expectant and new mother.
Tiffany Boschert, development coordinator, emphasizes that no one is turned away.
"We help all expectant mothers, regardless of their religious beliefs, to support them throughout their pregnancies and their child's first year of life in whatever way we can," she says.
Boschert further explains how helping mothers also involves assisting them with financial burdens.
"We provide all the things new mothers want to provide but cannot always afford. The kind of things that all new babies deserve to have."
CCCAS frequently provides both everyday essentials and special extras that may have higher price tags. These essentials are provided to mothers for infants up through their first birthdays. Free formula and diapers are available on a weekly basis. Baby food for different developmental stages is also available, including teething items and snacks. Such food is often not provided by other assistance programs. CCCAS additionally provides new or gently used clothing, pack-and-plays, and other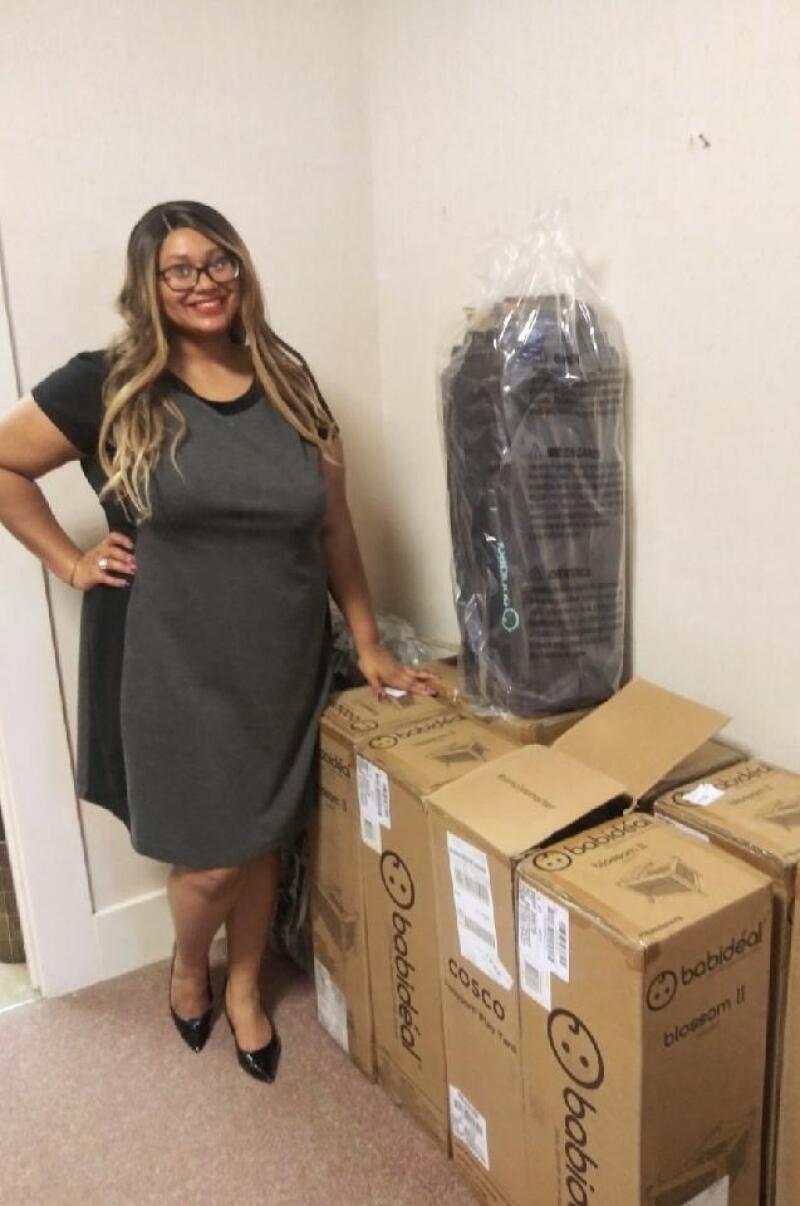 necessities.
Through a partnership with the PA Department of Motor Vehicles, CCCAS has a car safety program that provides both car seats and installation and safety instructions. These car seats can be free or at little cost, guaranteeing mothers can safely transport their infants. CCCAS also provides fire safety instruction and fire
extinguishers as preventative measures. All these items are available to new and expectant mothers in need and unable to afford them on their own.
This charitable work has had a profound impact on the mothers who have sought out Catholic Charities Counseling and Adoption Services' services.
Senequa Johnson, a pregnancy/parent support counselor at the Erie center, works daily to help expectant and new mothers receive adequate care.

"We tell every client we just want to make sure they're good and their baby's good; we're here to help."
Johnson frequently hears about the direct effects this charitable work has from the recipients themselves.
"A client recently updated me that she was really happy she was able to get in touch with our program, to get the help she needed. Things are going much better for her. She is managing things at home better, got a job, and says our services impacted her life in a great way, especially as a mom," Johnson says.
Ultimately, the real value in CCCAS' approach is providing a wide variety of help with genuine kindness. The Interim CEO Richard Brogdon believes CCCAS accomplishes this by "every employee being a person who will be there with trusting advice, who wants to take care of expectant and new moms, in any way they need."
It is thus the human connection that makes the biggest impact for new and expectant mothers seeking these supportive services.
— — —
Catholic Charities Counseling and Adoption Services has offices in six locations of the Diocese of Erie. Find a list of the offices and contact information at https://www.cccas.org/contact/office-locations-addresses-telephone-numbers/. The organization's main site can be accessed at https://www.cccas.org/.
-