VENANGO REGION CATHOLIC SCHOOL ANNOUNCES NEW DEVELOPMENTS
Contributed stories
03/28/2019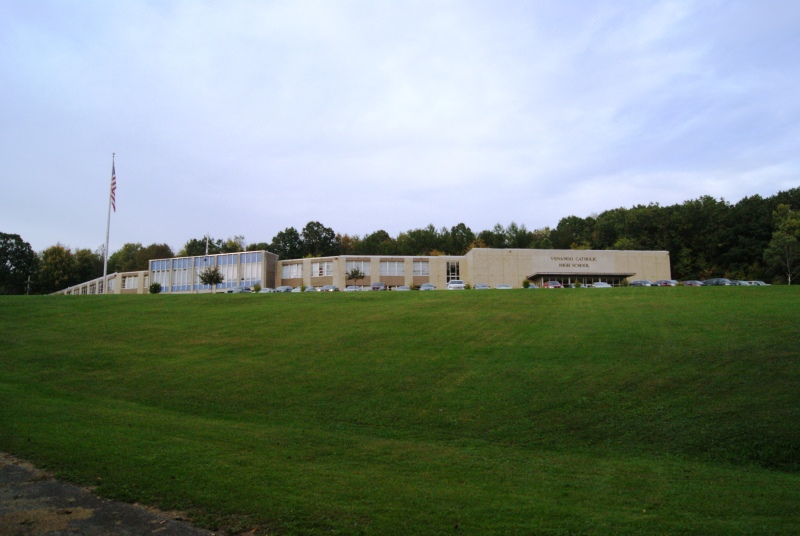 Venango Region Catholic School has announced the next step in its ongoing planning efforts aimed at strengthening and maintaining Catholic education in the Oil City/Franklin area. This will include organizational reconfiguration that will provide opportunities to enhance many of the current strengths of the three original, independent schools as well as adding unique academic programs.
New and innovative approaches will be utilized in bringing together seventh and eighth grade students from St. Stephen and St. Patrick schools into a unique middle school program housed at the St. Stephen campus. The middle school will be focused on student achievement in academic curricula of high academic quality delivered in a faith-based learning environment. The resulting grade offerings for the regional school will be pre-K through eighth grade at the St. Stephen campus in Oil City; pre-K through sixth grade at the St. Patrick Campus in Franklin; and freshman through senior years at the Venango Catholic High School campus in Oil City.
"The board of directors is confident this is the best opportunity for the region at this time. It's an important step as we continue to develop a strategic plan for the future of Catholic education based on the realities of our area," said Greg Merkel, chair of the Venango Region Catholic School Board. "We are grateful and excited to have this opportunity. We look forward to working with our faculty, staff, and families in the continuing development of the new pre-K -12 school. As we move forward, we are hopeful that the families of students of all faiths and at all grade levels will join us by enrolling at one our three campuses.
The board plans to make administrative changes before the beginning of the next academic year. Laura Blake, who has been named as school president, will provide overall leadership for the entire school assisted by a principal who will focus on academic areas. (See details about Ms. Blake's appointment below.) A lead teacher will be identified at each campus to assure consistent and effective administrative support.

The president and principal will work to refine and adjust the plan as may be necessary. Parents were invited to a private meeting for families at Venango Catholic High School campus on Thursday, March 21 at 7 pm. While some of the details are still to be determined, board members will address a number of important operational aspects involved in the new school configuration including transportation requirements supporting the three campuses.
Venango Region Catholic School President is Named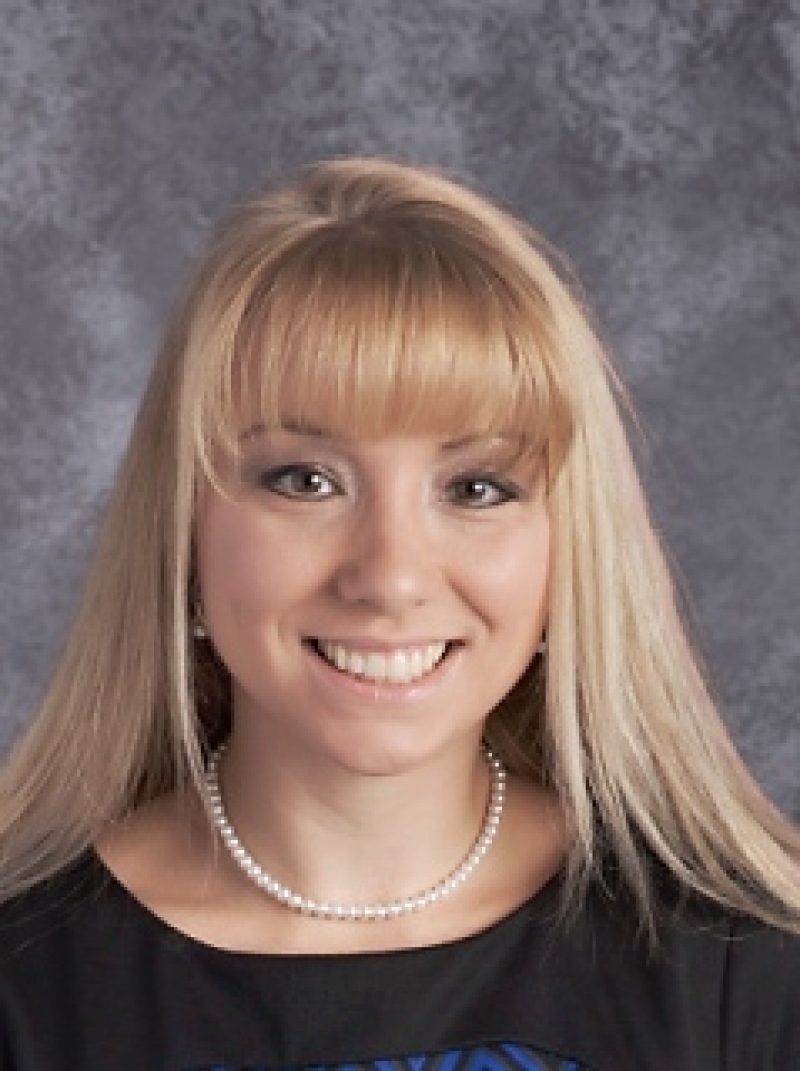 The Venango Region Catholic School is pleased to announce the appointment of Laura Blake as its first president. Ms. Blake enters her new position with a demonstrated strong commitment to the mission and values that are fundamental to Catholic education. She comes from her most recent position as principal at Seton Catholic School in Meadville, Pa., where she also served as a faculty member.
"Our board is excited and looking forward to beginning our work with Laura," said Greg Merkel, chairperson of the Venango Region Catholic School board of directors. "Given her wealth of knowledge and solid educational experience, we are certain that school parents, faculty, staff and the entire community will recognize her many talents and assist her in guiding the continuing evolution of our new school. We are elated to welcome her and pledge our full support in her important leadership role."
President Blake's tenure in Catholic education is characterized by the recognition that building a school culture that enables positive relationships among administrators, faculty parents, students, and the community is critical to the achievement of the overall outcomes of the school that she leads. Her "lead by example" approach has led to impressive success at Seton Catholic School both as an administrator and in the classroom as a teacher.
President Blake received her undergraduate degree from Seton Hill University and holds a master of education degree specializing in curriculum and instruction from Gannon University. Her teaching assignments at Seton were focused on middle school social studies, ELA, and religion, and she served as a faculty advisor for several student-led groups.
President Blake has served as the mentor for Diocese of Erie principal candidates, and as a trainer for the Diocese of Erie program for teachers completing Level II certification. She has chaired a Middle States accreditation committee as well as served in the role of chairperson for the diocesan Building in Truth and Love strategic planning committee for school-level planning.
With a restless determination and the vision of schools as a place to establish high standards and rigorous goals, President Blake begins her drive to make the Venango Region Catholic School the best it can possibly be.
The three campuses that make up the Venango Region Catholic School are Venango Catholic High School and St. Stephen Elementary School in Oil City, as well as St. Patrick Elementary School in Franklin.The initiative to create the regional school was undertaken at the request of pastors and school leaders in Venango County and with the full support of the Diocese of Erie Catholic Schools Office, which helped facilitate the effort with a grant from the Religious Education Endowment Fund. Those funds were used to engage the Meitler organization to conduct a comprehensive study capturing socio/economic, geographic, cultural, attitudinal, and historical information which led to the development of the design and its implementation. For more information, please contact Greg Merkel, board chair, at merkel@dwgmlaw.com.
-