WHEN CHRISTMAS FALLS ON A SATURDAY...
Anne-Marie Welsh
12/14/2021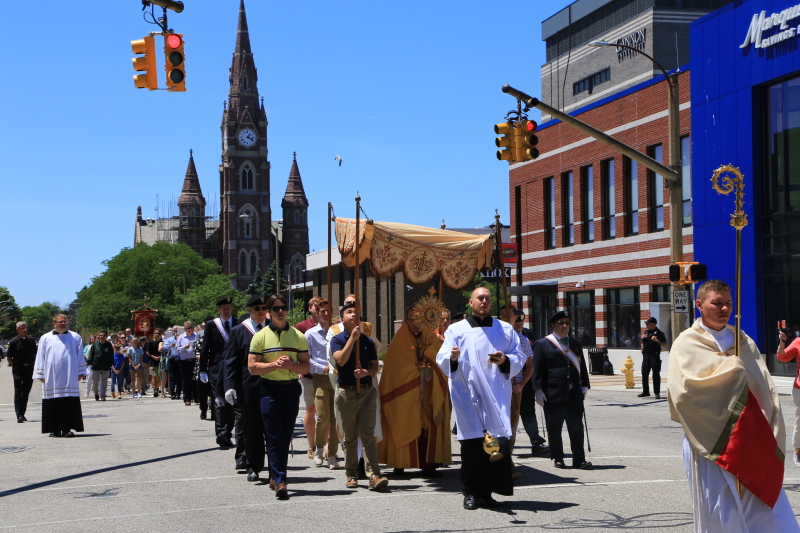 ERIE — This year, Christmas falls on a Saturday. Many parishioners will attend the Vigil Mass on Friday night or Christmas Mass on Saturday morning. Several people have inquired about whether or not they also need to attend Mass on Sunday, December 26. The answer is yes. The obligation to attend Sunday Mass, which happens to be the feast of the Holy Family, remains in place.
To lessen confusion, and because it would likely be poorly attended, most parishes are opting not to offer their regular Saturday evening anticipated Mass on Christmas day. The faithful are encouraged to check their parish bulletins or websites to verify their local information.

The Solemnity of Mary, the Holy Mother of God
The weekend after Christmas is a different story. While the Solemnity of Mary, the Holy Mother of God is usually a holy day of obligation in the United States, when such a holy day falls on a Saturday or a Monday, the obligation is abrogated, or removed. (The Catholic Church does not allow this option for either Christmas or the Easter Triduum.)
Happily, next year should prove to be considerably less complicated as Christmas will fall on a Sunday.
-