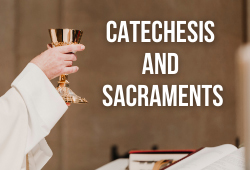 IT'S NOT TOO LATE TO REGISTER!
Service: Continuing the Mission of Jesus

Join us as we explore the ways in which serving others enables us to continue the mission of Jesus.
Featuring: David and Sarah Roncolato
June (3) 4-5 (6), 2018
Olmsted Manor Retreat Center


---

"Families at the Center of Faith"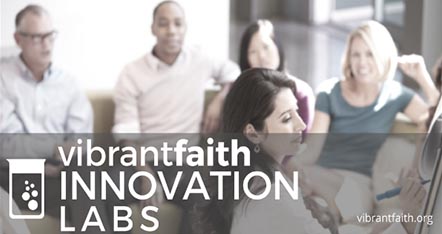 This presentation which was hosted at St. Mark Catholic Center on April 24. Families at the Center of Faith
featured John Roberto, a n
ational leader in the fields of faith formation, youth and y
oung adult ministry and family catechesis
.
If you were unable to attend, links are below of information he provided as well as a PowerPoint to guide you in your ministry.

Click here to view the PowerPoint presentation
Click here to view slides (PDF)

---
Calendar
Continuing Education Calendar (September 2017-June 2018)
---
Other Resources