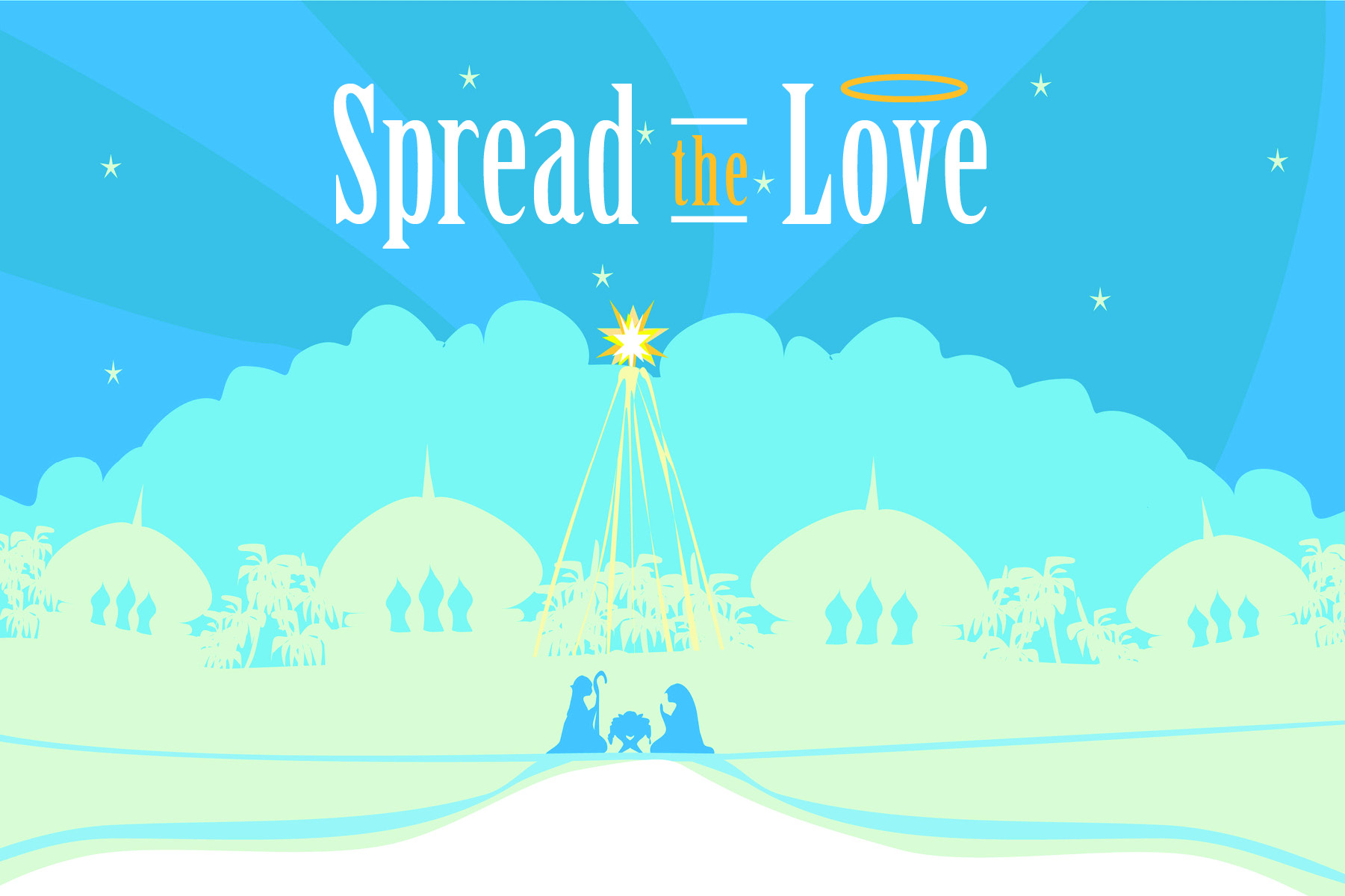 As everyone modifies in-person celebrations of Christmas this year, this "Spread the Love" letter-writing campaign will surely become a new tradition and inspire those who need support. The Diocese of Erie created beautiful holiday letter templates that can be printed, personalized and mailed to anyone you choose.
These notes also can be mailed to social service residential agencies in the Diocese of Erie, including nursing homes, homeless shelters, and women or youth centers. Click here for a sample list of agencies that would enjoy receiving a cheery note. Or choose your own!
So, gather your family around a table and write or draw something in the open space on the 8½-by-11-inch sheet. Or just simply fill in the blanks and sign your name on the smaller sheet. For convenience, the template for the smaller note includes two. Just cut along the dotted line.
Print a template
Template 1