March 8-14, 2021


Virtual Food Drive and Kick-off Presentation





March 7
7:00 p.m. Zoom Event
VIRTUAL KICK-OFF PRESENTATION
Featuring Carol Zinn, SSJ
Executive Director of the Leadership Conference of Women Religious (LCWR)
Join with Catholic Sisters in Erie for a zoom event to kick off Catholic Sisters Week. Speakers include Sister Carol Zinn, SSJ, Executive Director of Leadership Conference of Women Religious, Kathy Dahlkemper, Erie County Executive, Bishop Lawrence T. Persico, Bishop of Erie.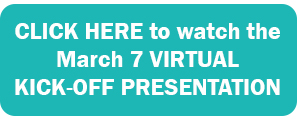 ---
March 8-14
VIRTUAL FOOD DRIVE
This year, Catholic Sisters in the Erie Diocese are responding to a challenge issued by Region 4 of Leadership Conference of Women Religious (LCWR) during Catholic Sisters Week. The challenge was to plan an event to fight hunger and honor women religious. This year's Catholic Sisters Week celebration in the Diocese of Erie will focus on food and housing insecurity; both made worse by the COVID-19 pandemic. The local celebration is being organized by the three religious communities (Sisters of St. Joseph of Northwestern Pennsylvania, Sisters of Mercy of the Americas New York Pennsylvania West, Benedictine Sisters of Erie) and the Diocese of Erie's Office for Religious.
---
Please support one or more of these local ministries that help those suffering from food and/or housing insecurity in our community.
Sisters of St. Joseph of Northwestern Pennsylvania
The SSJ Neighborhood Network
provides leadership, advocates for local residents, and partners with the broader community to develop opportunities for personal growth and neighborhood revitalization.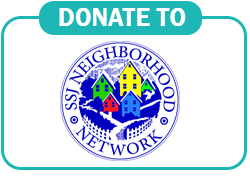 St. Patrick's Haven
provides for the needs of homeless men in the City of Erie.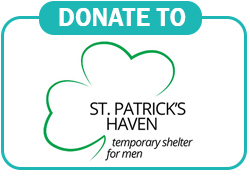 St. James Haven
in Meadville, PA provides a place of welcome, refuge, food and comfort for the homeless men each night.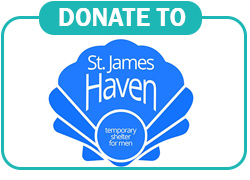 Sisters of Mercy
Mercy Center for Women
provides transitional housing, education and counseling for homeless women with or without children.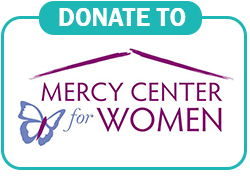 Benedictine Sisters of Erie
Emmaus Soup Kitchen
, a soup kitchen and food pantry that provides daily hot mails and weekly food bags for low-income individuals in need, living out its motto: "Bread for the body. Care for the soul."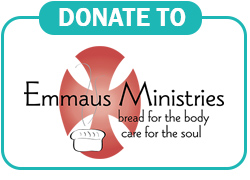 ---

Celebrating Traditions, Changing the World Catholic Sisters stand with the poor and immigrants, teach children, fight injustice, heal the sick, share spirituality, empower women, defend the planet, promote peace, create community, and offer hope. Catholic Sisters Week is an opportunity to support their gospel witness, grow their networks, share their spirituality, community, and encourage young women to consider a vocation to religious life. For more information, go to catholicsistersweek.org
---
Catholic Sisters Week resources
Intercessory Prayers