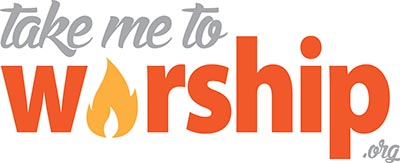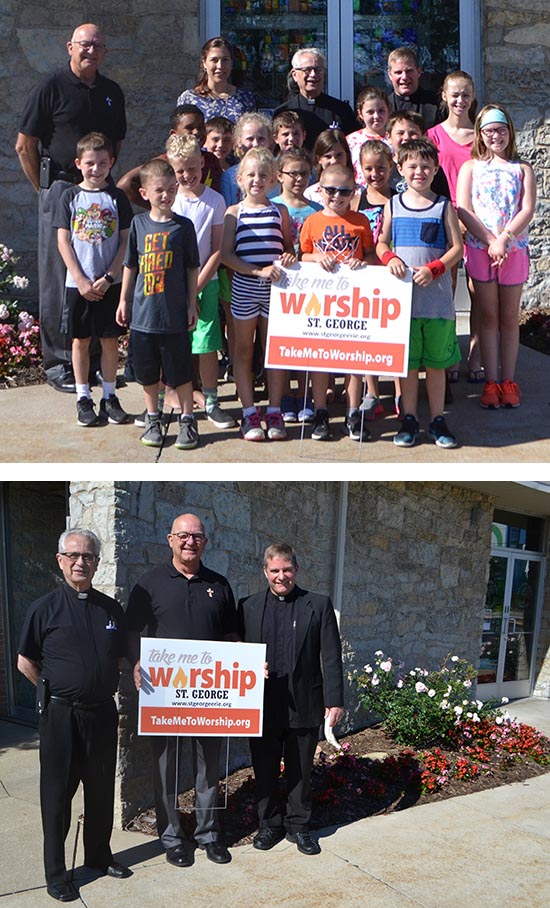 In 2018, the Diocese of Erie participated (for the second year in a row) in the Take Me to Worship campaign, an initiative to promote regular, weekly participation in organized religious institutions. Bishop Lawrence Persico encouraged all parishes in the 13-county diocese to join the campaign, held Aug. 24 to Oct. 15 of each year.

36 Catholic parishes in Erie County participated by placing signs outside their churches and offering signs and decals to parishioners. The campaign is the brainchild of Unified Erie's Religiosity Committee, whose research indicates that weekly participation in religious services helps reduce violence, drug and alcohol use, and the incidence of suicide.
"It is our hope that the campaign will continue to spark the interest of Catholics who have not been involved in their Catholic faith and/or individuals who are looking to join the rich tradition of our faith," says Christine Hess, diocesan director of the Family Life Office.
Please look at the links below and encourage the Take Me to Worship concept with your families.
Resources:
Pennsylvania Youth Survey (PAYS) info
Find the Pennsylvania Youth Survey data for your PA county.
The most recent data was collected in 2017.
One Hour Difference (PDF)

List of ideas to encourage participation at parishes

Find a church in the Diocese of Erie
Cameron County Take Me to Worship campaign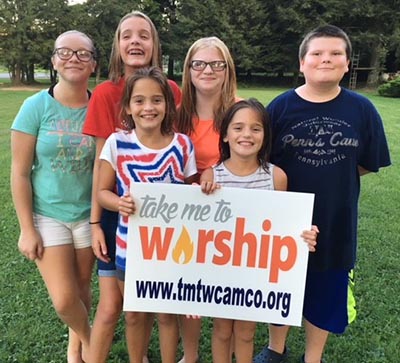 Visit
www.takemetoworship.org
for more information.