About World Mission Month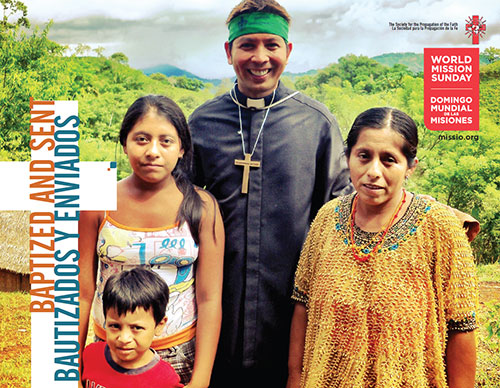 The Mission Office of the Diocese of Erie wants to thank all parishes for their generous contributions to Pope Francis's Extraordinary Missionary Month 2019 initiative.
Every year, the Pontifical Mission Society sponsors World Mission Month to raise awareness of the Church's missionary work throughout the world. World Mission Month aims also to remind all Catholics of our responsibility to support missionary work through our prayers, actions, and financial support.
---

Office of Diocesan and International Missions
Indira Suarez, Director
Phone: (814) 824-1231