ERIE GIVES GENEROUSLY TO CATHOLIC ORGANIZATIONS
Sheila Grove
08/02/2021
"
Come, you who are blessed by my Father. Inherit the kingdom
prepared for you from the foundation of the world. For I was
hungry and you gave me food, I was thirsty and you gave me
drink, a stranger and you welcomed me, naked and you clothed
me, ill and you cared for me, in prison and you visited me." (Mt. 25)

ERIE — Tuesday, Aug. 10, is Erie Gives Day. This signature event of the Erie Community Foundation, with the help of its generous sponsors, promotes the nonprofit sector in the greater Erie area. Among the groups benefitting last year were nearly 50 Catholic organizations that received over $800,000. This year, it is possible for a similar number of organizations that nurture souls, educate children, feed the poor and shelter and counsel those in need to garner even more.
Gifts large and small combine to assist hundreds of charitable organizations in fulfilling their missions of service. Last year, 11,482 donors contributed to $6,358,146 now fueling good works throughout the community. Both numbers of donors and funds donated have grown each year during the 10-year history of this event. A prorated match by sponsors increases the amount that recipients receive.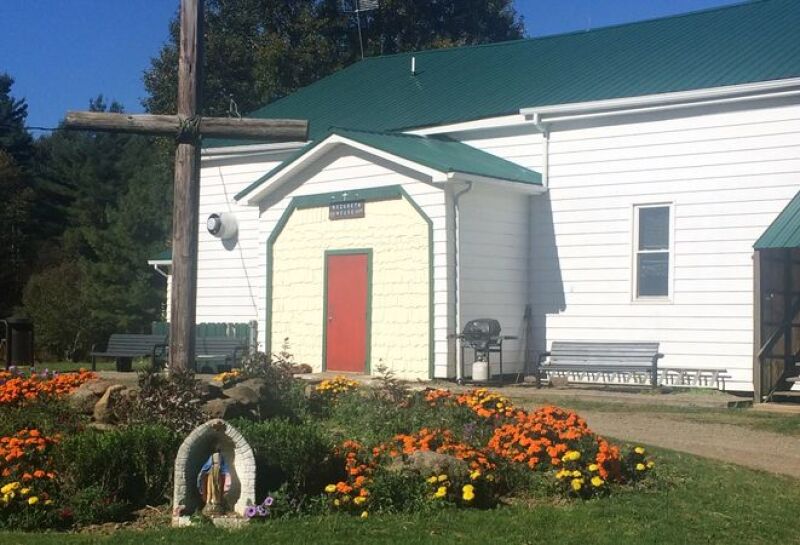 Nearly everyone in the Erie area is touched by one or more of over 400 participating organizations listed at Nonprofit Search | Erie Gives. A favorite church, school or other organization is likely participating. Even year-round donors take advantage of this is opportunity to have their gifts increased by the prorated corporate match.
Giving is made easy through an online portal available at https://www.eriegives.org and open from 8 am until 8 pm on Aug. 10. Credit card donations of at least $25 are efficiently accepted this way and Erie Community Foundation staff is available for assistance during the campaign. It also is possible to donate by check accompanied by a donor form available at Check Donations | Erie Gives and dropped off at the Erie Community Foundation at 459 West 6th Street no later than Aug. 9.

People will have another good opportunity to support the work of Catholic organizations before the end of the year when The Catholic Foundation of Northwest Pennsylvania hosts #iGiveCatholic on Giving Tuesday, Nov. 30, 2021. Details about the event, which raised close to a quarter of a million dollars for parishes, schools and other Catholic entities in the diocese in 2020, can be found at https://www.cfnwpa.org/giving-options/igivecatholic.

-