WOL CCRC also sponsors an annual 'Greater Things' conference, with the goal of providing powerful spirit-filled teaching, praise, worship and prayer. The conferences have received strong endorsements from the attendees as being a means of deeper learning and growth in faith and their walk with the Lord.
Print the Greater Things Conference Registration Form

Annual 'Greater Things' Conference
"Show Me Your Glory, Lord!"
Saturday, March 9, 20199 a.m. - 3:30 p.m.$25 w/ lunch included St. Joseph Center (behind the church) 147 West 24th St., Erie, PA
Moses wanted to 'see' the glory of the Lord.
He wanted to see the face of the God he loved and he begged God to allow Him this honor, even though he might immediately die ("No one shall see my face and live" Ex 33:20). This was a plea of a man who loved the Lord to be able to stand in the glory of the presence of the one he loved and to stare into His face. His plea was a yearning born out of intimacy ("I am pleased with you and know you by name" Ex 33:17), yet desiring closer intimacy. This is what God desires of us. Just as He desired relationship with Moses, He desires relationship with US! "The Father is seeking such as these to worship Him" Jn 4:34. He wants us to seek Him and to love Him. The 'more' that God desires to pour onto those who love Him is born out of our desire to be drawn 'deeper' into the arms of the Living God. As we hunger and thirst to be in the presence of the glory of the Lord, miracles happen. There are emotional, spiritual, and physical miracles in response to intercessions for people, relationships, and regions. As we more deeply seek God, greater things being to happen in a world that needs 'greater things.' Show us Your glory, Lord!
Speaker and Worship Leader: Dr. Jacqueline Phillips-Sabol, PhD
Jaci is a neuropsychologist who is trained to diagnose brain disorders. She was director of the Neurocognitive Disorders Center at the University of Texas at Houston. She has been a worship leader, prayer group leader, and speaker in the charismatic renewal for over 20 years.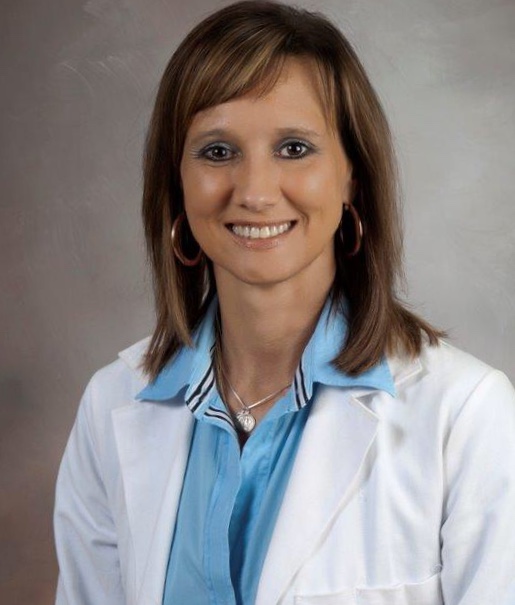 Special Guest Violinist: Louis Nicolia
Worship led by Jaci Phillips, Brianna Erdman, & friends with special guest violinist for the Erie Philharmonic Louis Nicolia