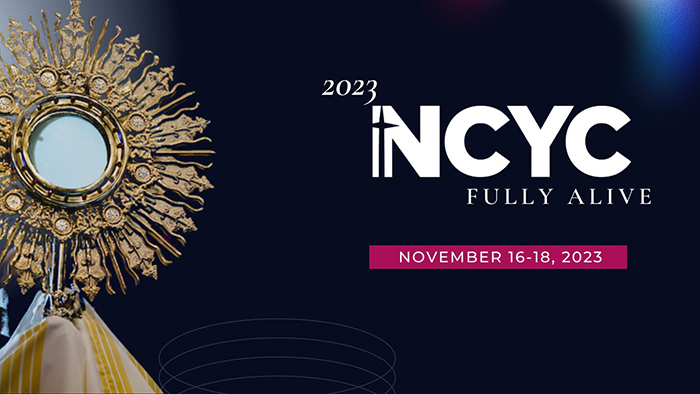 What is NCYC?
NCYC is an experience of faith that seeks to energize and empower the young Church towards fuller participation back home.
NCYC is a "conference" meaning that the majority of the time is spent between the hotel, convention center, and arena. The schedule is packed, which makes it a super-charged retreat, taking participants away from their daily routines and immersing them in prayer, community, and sacrament. It makes for an unforgettable experience of Church.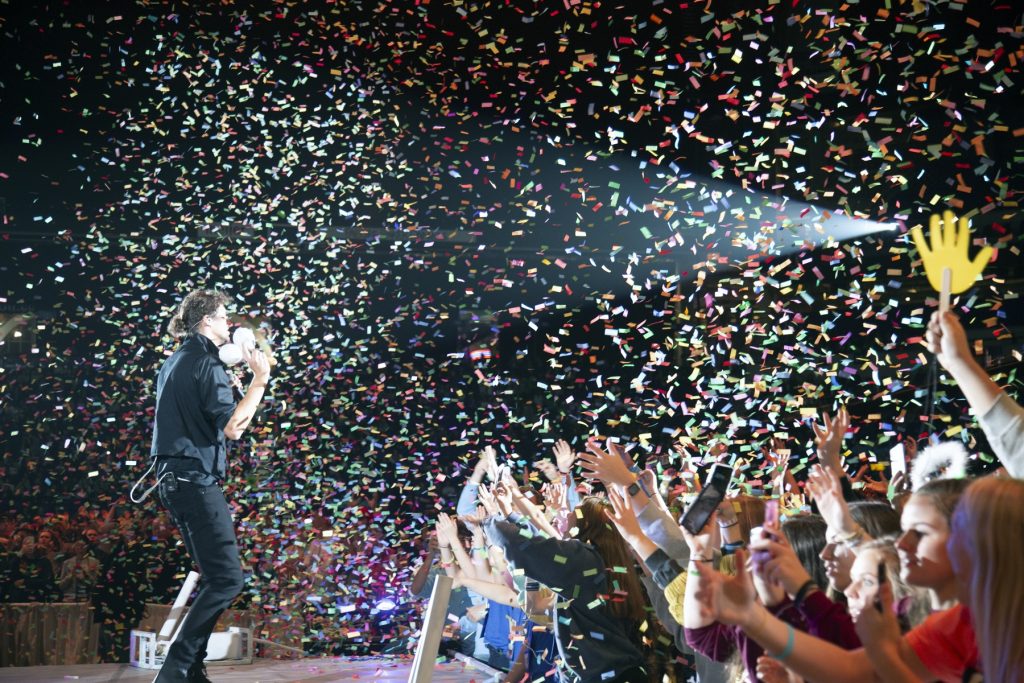 NCYC includes the best Catholic speakers and musicians in the country. NCYC makes it possible to experience them all at once and sometimes in smaller groups than you might expect. It's like going to a dozen concerts at once! Each NCYC also has a "Thematic Park" which includes hundreds of exhibits by colleges, religious orders, ministry organizations, performers, and other vendors as well as opportunities to play games, participate in service projects, and to listen to even more musical performances.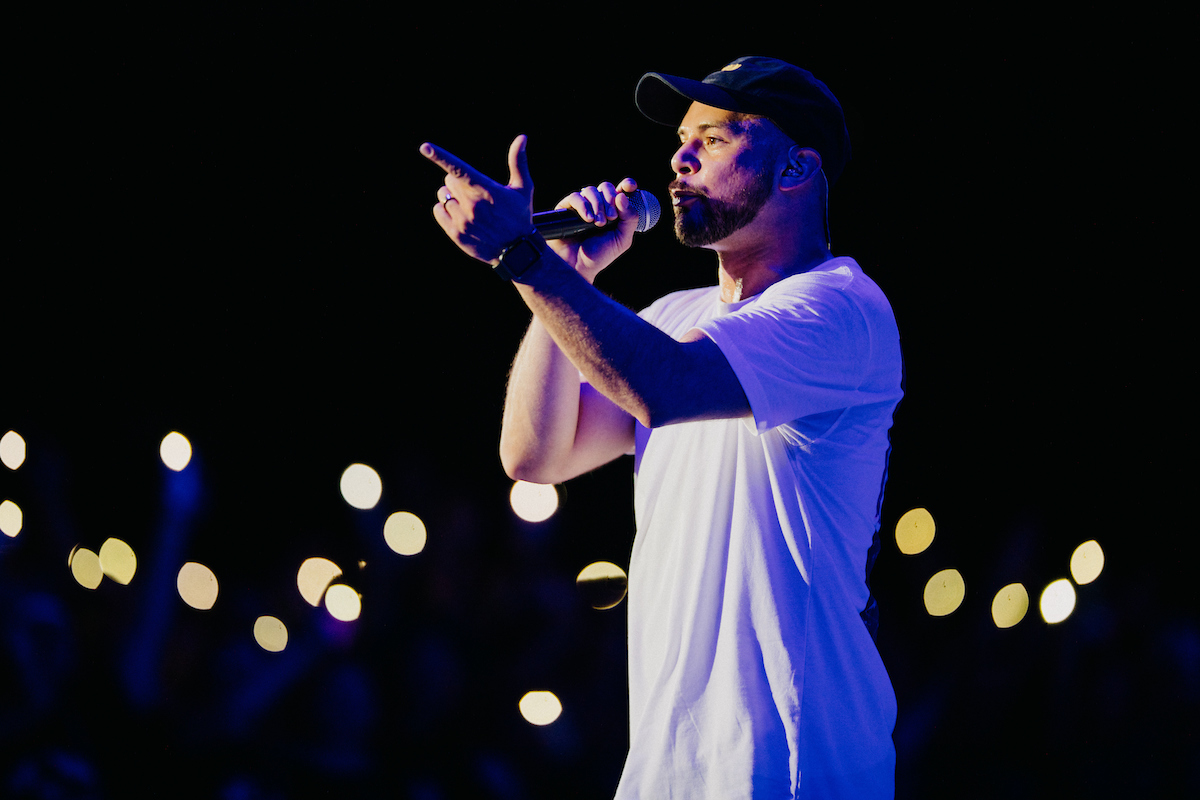 In addition, NCYC has keynote addresses and workshops, for both youth and adults, addressing a wide variety of topics. Everything begins and ends with prayer, but during NCYC we pray in between as well, making it easy to "pray without ceasing." Daily Mass is celebrated, the "Region 3" Mass, consisting of the dioceses of Pennsylvania and New Jersey, is always a highlight, and another layer of Church. Perpetual Adoration and the Sacrament of Penance and Reconciliation are offered each day.

Fast Facts

Location: Indianapolis, IN-time is split between Lucas Oil Stadium and the Indiana Convention Center

Leave for NCYC:

Thursday, November 16, 2023 (Time TBD)

Return home from NCYC:

Sunday, November 19, 2023 (Time TBD)

Cost:

$300 for transportation, lodging and tickets to all events. Food and personal expenses are the responsibility of the participant/chaperone.



Important Dates:




August 31, 2023- Registration and $100 deposit due. (Buttons to register and pay are below)




October 1, 2023- Remaining $200 and signed waivers due to Young Adult and Youth Ministry Office.



Questions:

Contact Jillian Zaczyk at jzaczyk@eriercd.org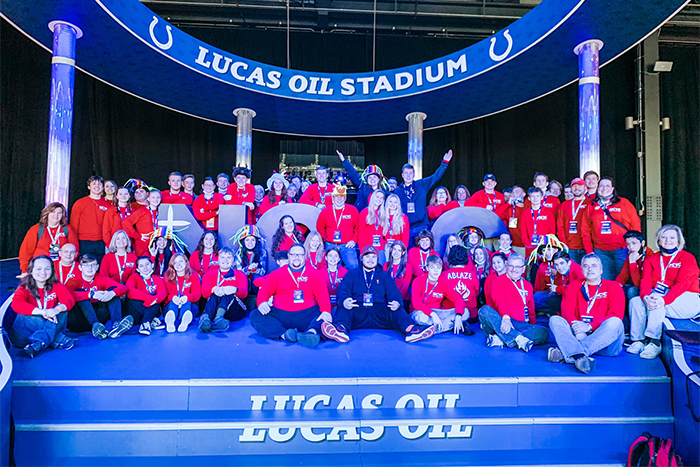 Please check with your youth minister, DRE, or parish to see if they have procured any tickets. You may also contact Jillian Zaczyk at jzaczyk@eriercd.org to find out more information.